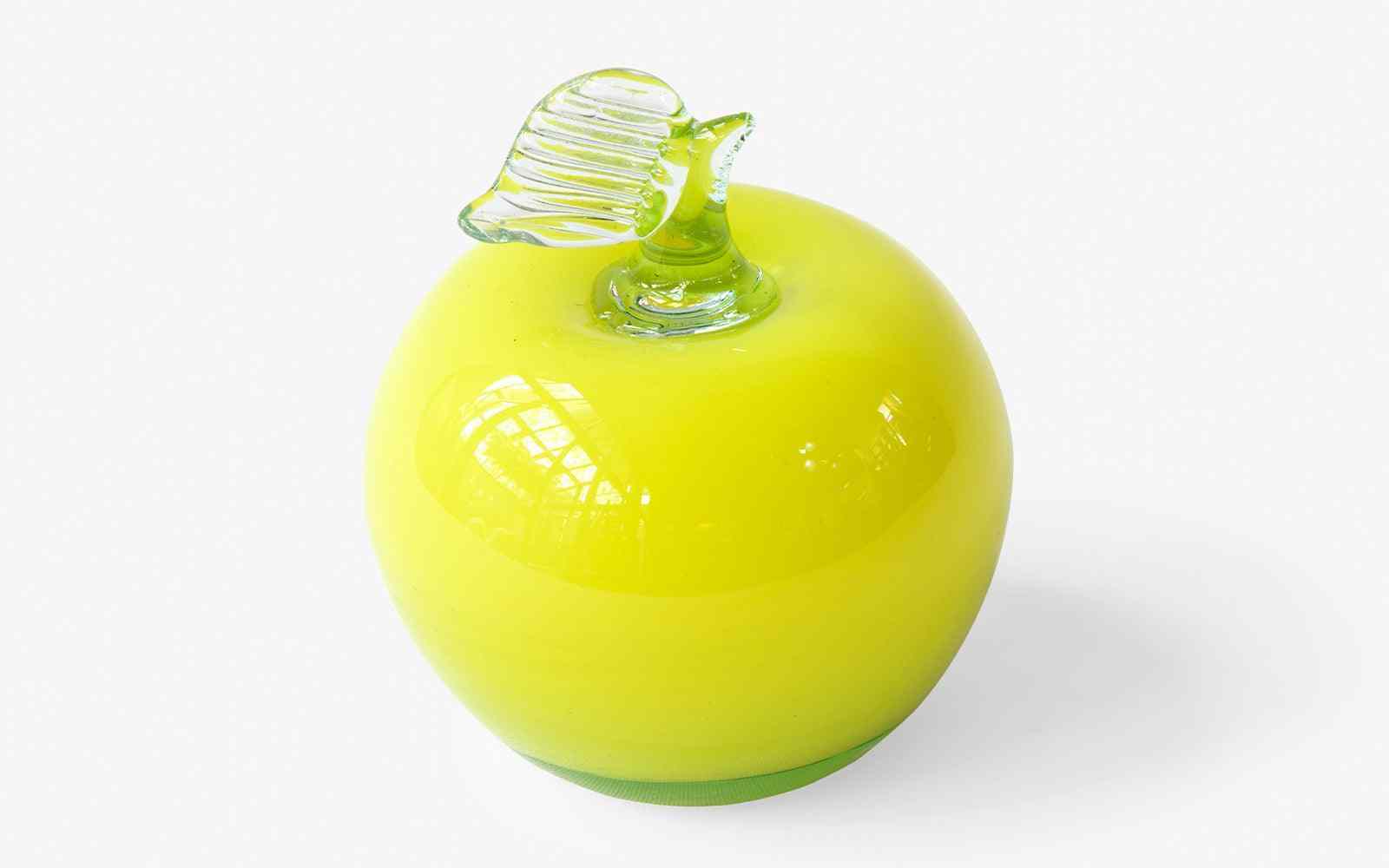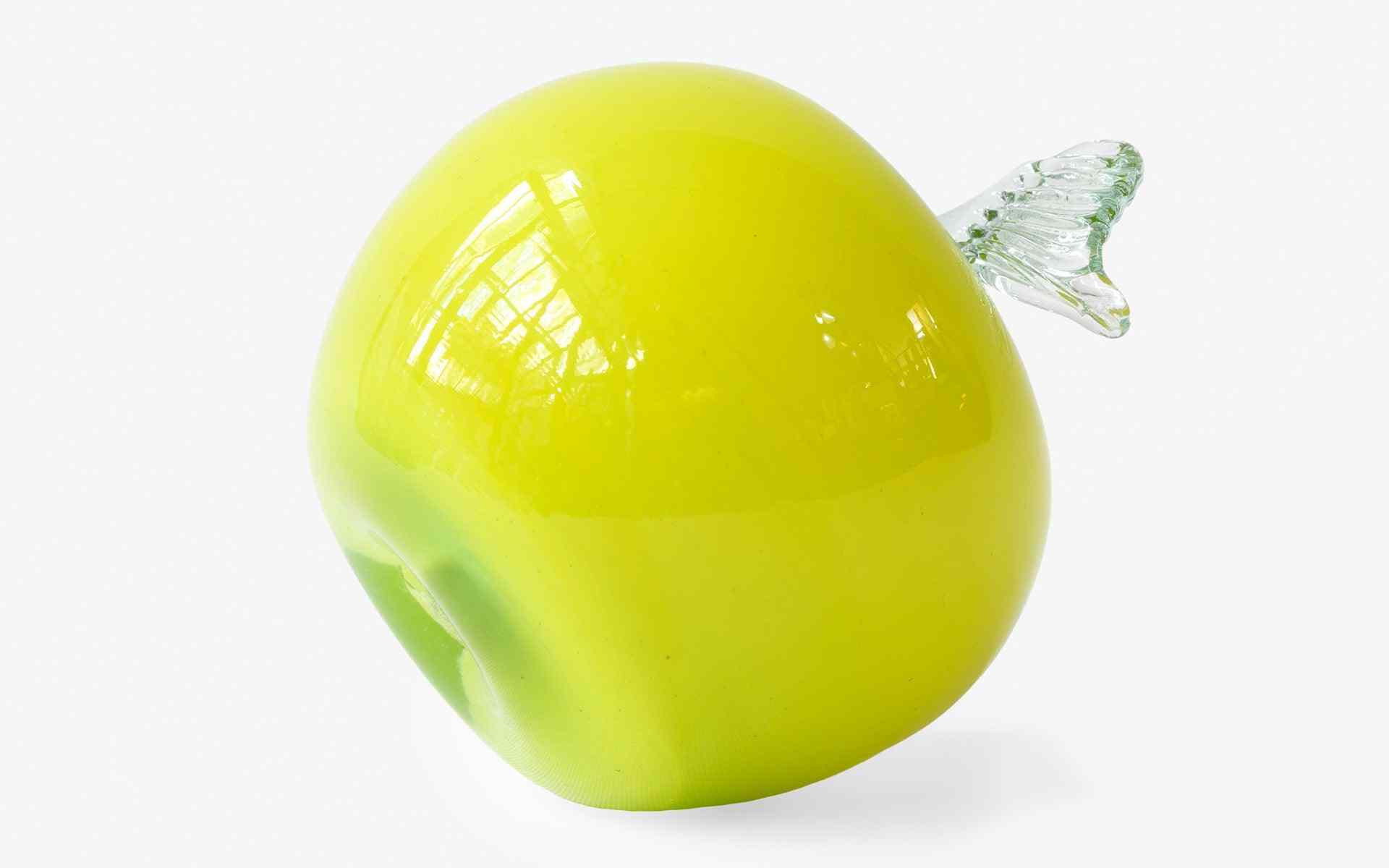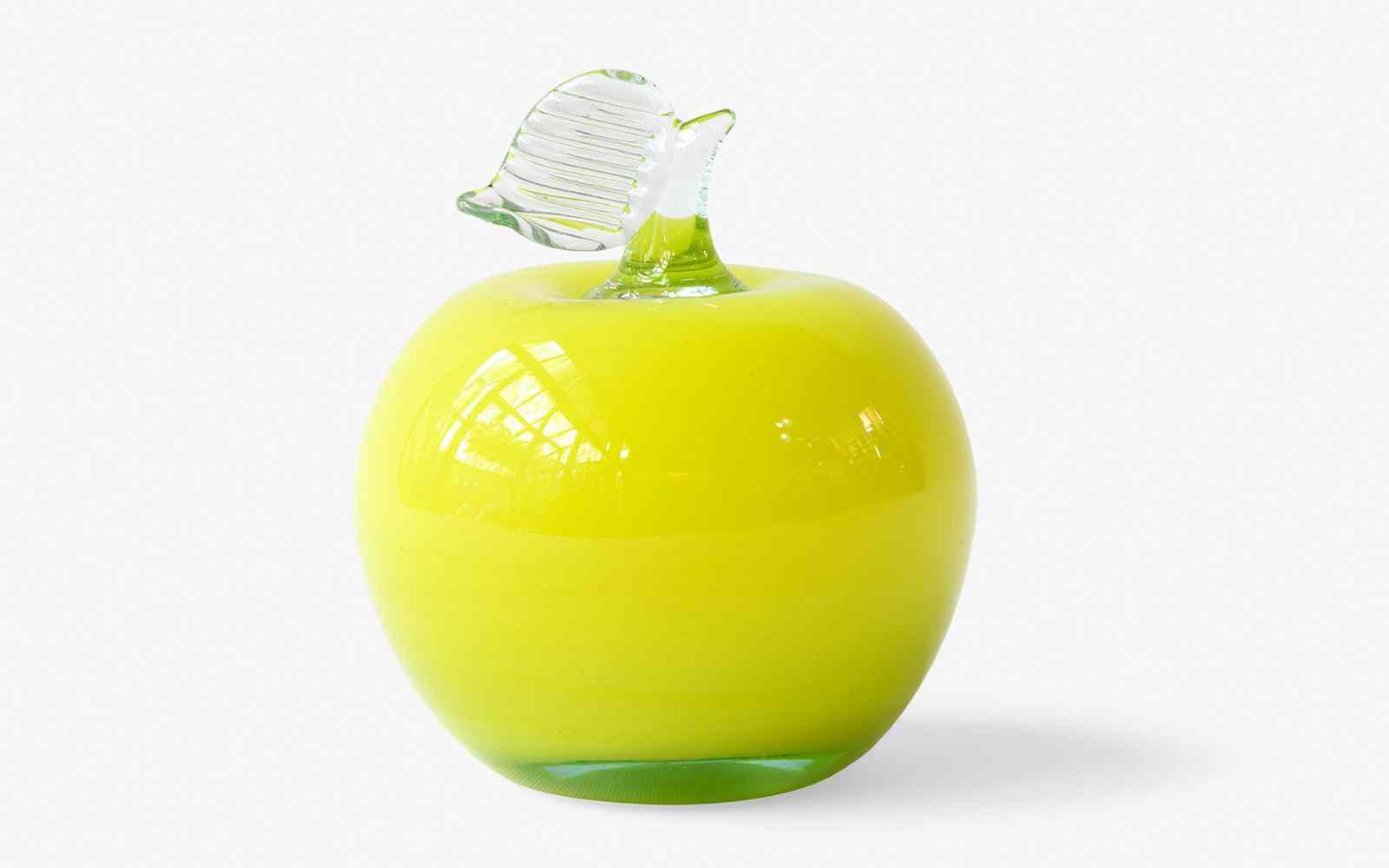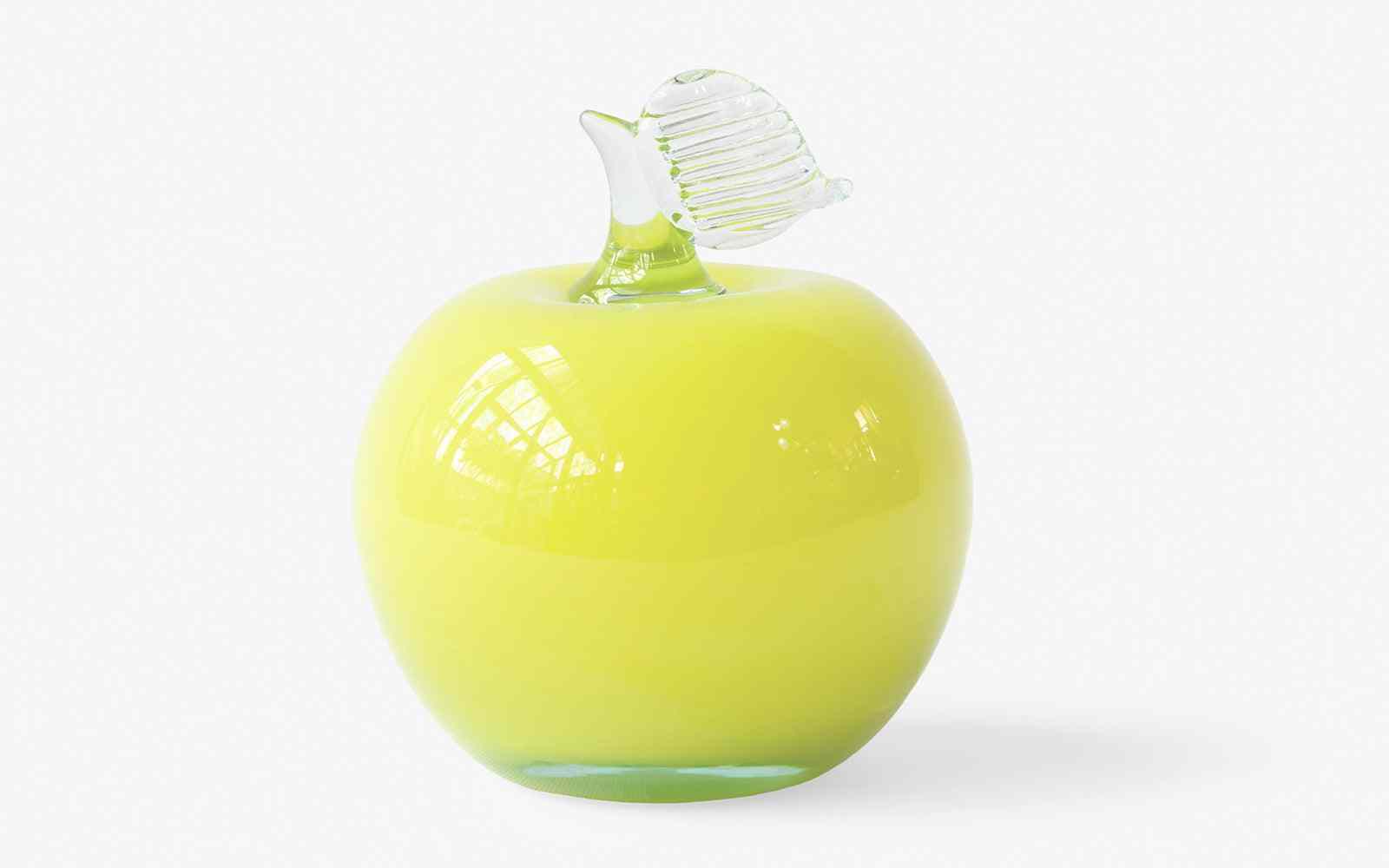 Yellow Apple
Lagu's decorative accessory collection, which consists of antique and contemporary pieces, is stunning with its eclectic and timeless style. Glass decorative objects are an ideal way to instantly add elegance to any room. Due to its smooth surface, when light reflects off of glass, it illuminates the room and makes it appear larger and more open. Glass objects are also versatile and adaptable to any style. YELLOW MURANO APPLE reflects the elegance and delicacy of glass, while also standing out with its vibrant colors and providing a decorative touch that will bring energy to your living space.
---
Blown Colored Glass
Handmade
Diameter: 11 cm / 4.3 inch
Height: 17 cm / 6.7 inch
Pickup currently unavailable at Fabrika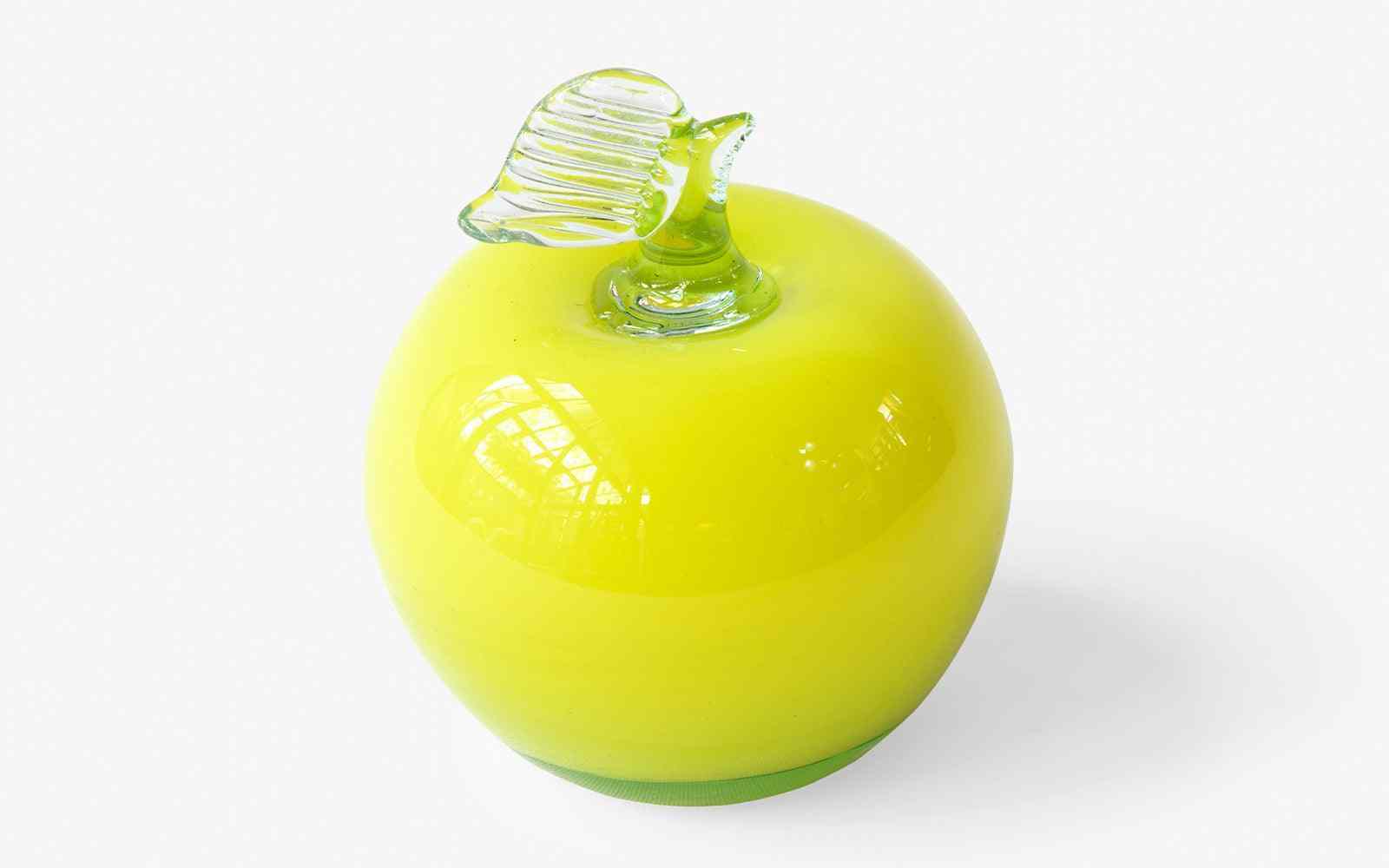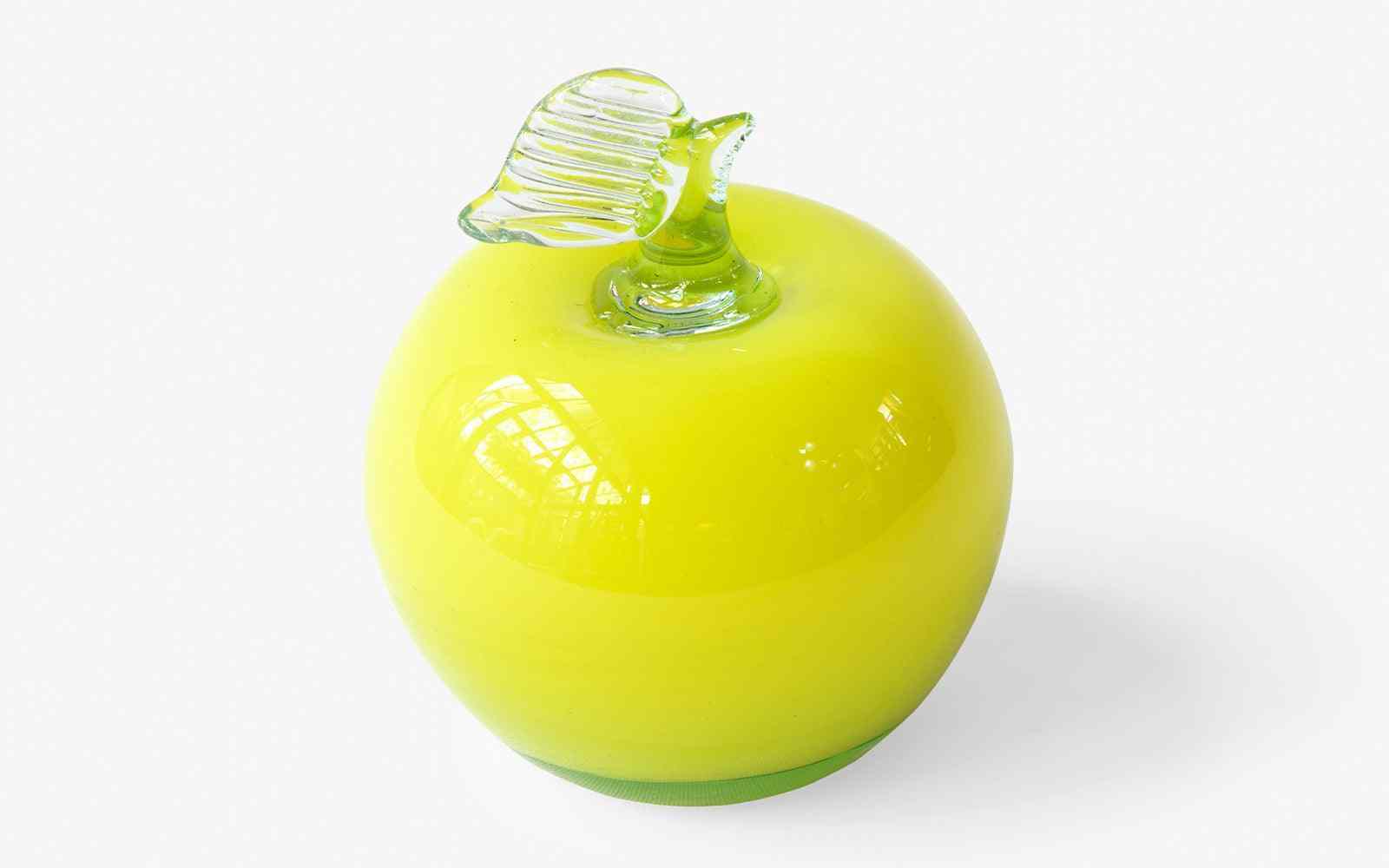 *İstanbul içi siparişleriniz 1-2 iş günü içinde lagu tarafından teslim edilir.

İstanbul dışı siparişleriniz kargo ile gönderilir.

*Sipariş yoğunluğuna göre bu süre değişiklik gösterebilir.
Yurtdışına gönderim yapıyor musunuz?

Evet, dünyanın her yerine gönderiyoruz. Nakliye masrafları siparişiniz, siparişinizden sonra hesaplanıp fatura edilecektir.Uluslararası siparişlerinizde nakliye ücretleri, tedarik ve nakliye süreçlerinde yaşanan aksamaların da etkisiyle birlikte değişilik gösterebilir.
Müşteri desteğimiz Pazartesi'den Cuma'ya: 08:00 - 20:00 saatleri arasında mevcuttur.
SORU SOR
HOME DECORATION
Often the things that can make a quick difference are small changes in our homes. Decorative accessories not only add character to your living space and space, but also transform your home into your home. Some carefully selected decorative accessories that are perfect for all your life can reflect your personality. From decorative vases to wall paintings, browse our selection of stunning decorative accessories now and let us inspire you to add something new to your home, office and any other living space.

HEPSİNİ GÖR