At our state-of-the-art factory situated in Ataşehir, Istanbul, we offer a comprehensive array of services. With individually designated production spaces for each department, we cater to a broad spectrum of activities. These range from the fabrication of functional furniture to turnkey architectural projects. Our expertise spans product design, business development, material laboratory analysis, as well as extensive R&D endeavors.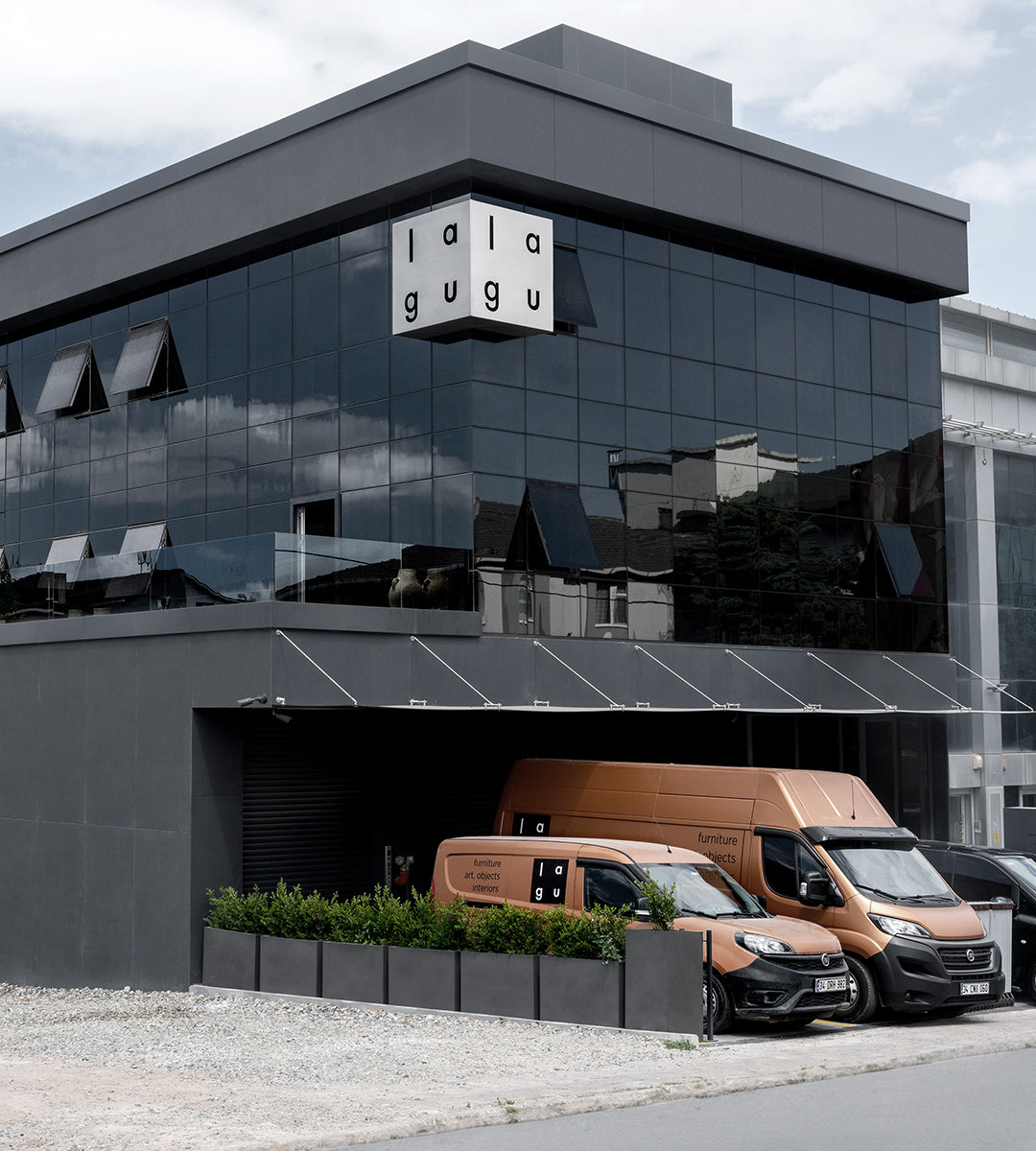 l a g u
FACTORY
In our production area, equipped with advanced technology manufacturing machinery and equipment, we meticulously carry out quality control processes, enabling us to offer durable and high-quality products.
"Manufacturing our products in our own production facility allows us to provide fast and innovative solutions, customizing our designs according to our customers' requests."
l a g u
PRODUCTION
While meticulously crafting our products, we harmonize traditional woodworking craftsmanship with a modern design ethos. Quality and durability are our top priorities, and we take care to produce furniture that can be used by future generations.
From the design phase to the production process and the final delivery to your home, we aim for excellence at every stage, adhering to high-quality standards. We aspire to reflect the same dedication and meticulousness we invest in personalized designs and the craftsmanship of skilled craftsmen throughout the process.
We believe that alongside the subtlety and purity of details, durability is of paramount importance.
"Therefore, we combine high-quality materials with the skillful hands of our talented craftsmen to create long-lasting products."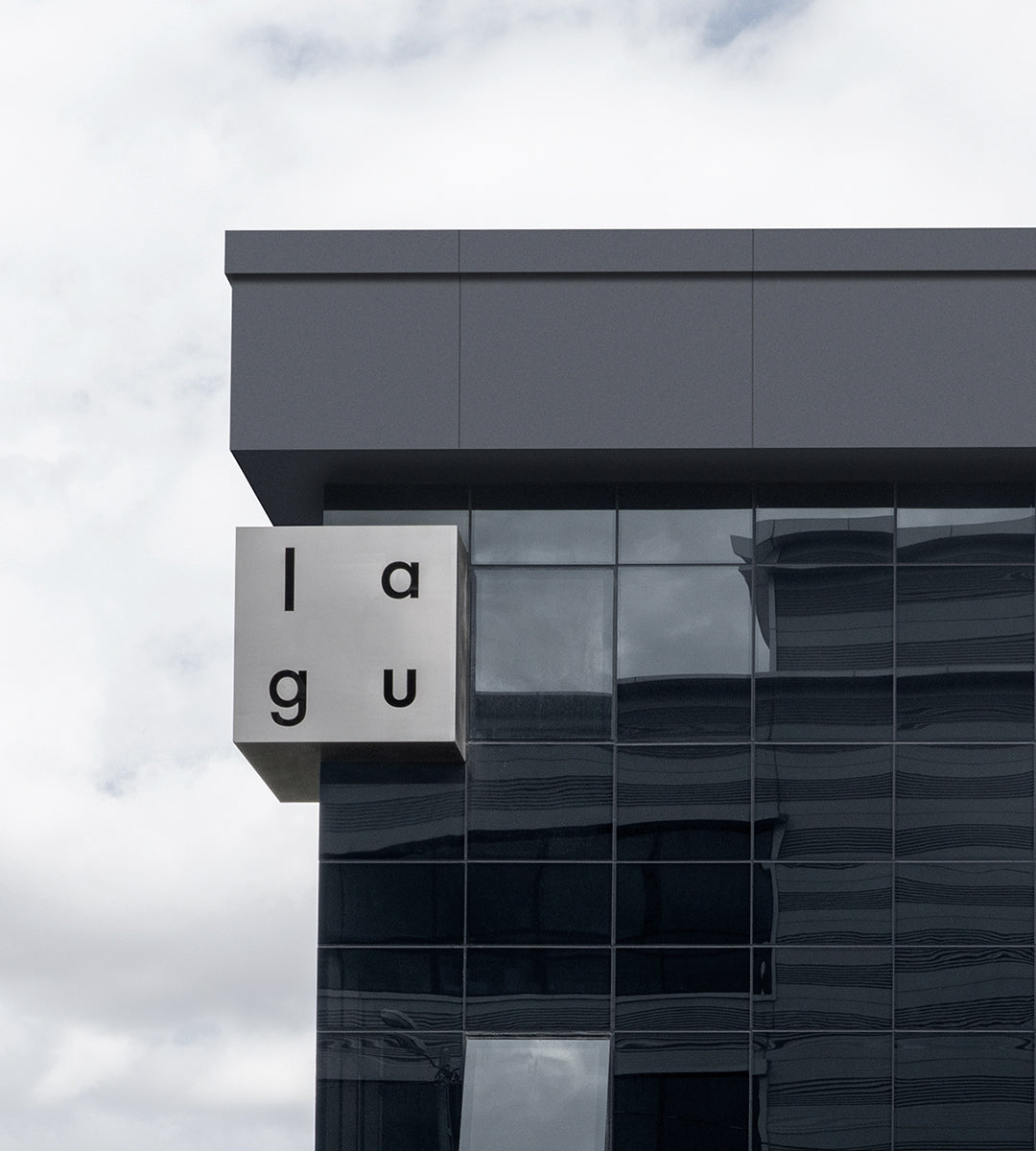 l a g u
INTERIOR DESIGN SERVICE
Striving to comprehend you and your needs to the fullest extent, we aim to merge them with our own design sensibilities.
"Supporting projects of various types, we assist you in creating the space of your dreams."
Taking every detail into account, we skillfully blend aesthetics and functionality into a perfect harmony.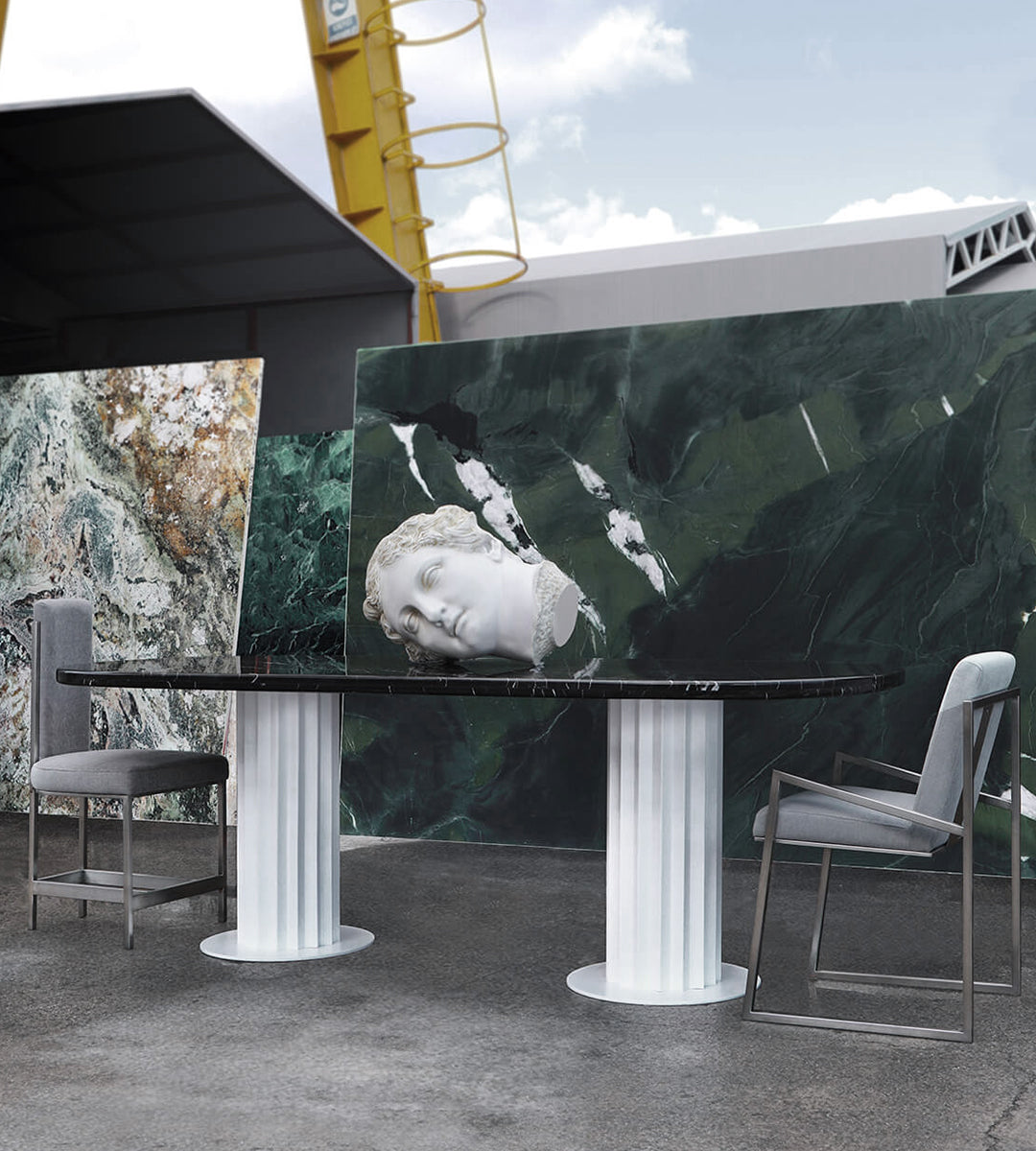 Color, Material, and Texture
MATERIAL LAB
We have established an extensive library of materials, ranging from innovative and sustainable furniture production materials to carefully selected new technology building materials.
We showcase a wide array of materials in the lagu material lab, allowing you to easily compare materials and textures and make the most suitable choices for your project.
"lagu's corporate and individual clients create appropriate mood boards by selecting materials for their projects from the vast library of the material lab."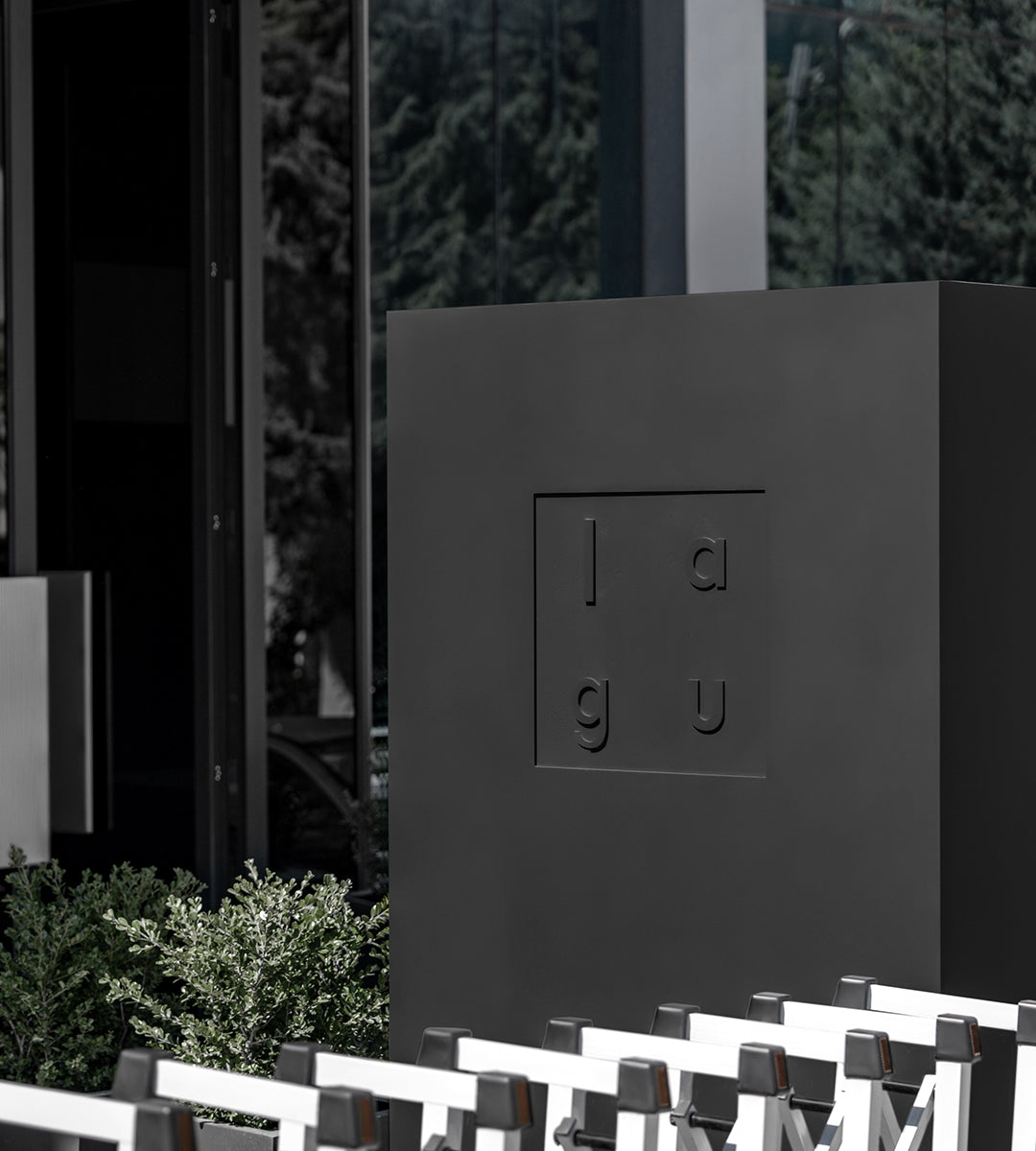 lagu
FACTORY ADDRESS
Ferhatpaşa mahallesi 25. sokak no:30, 34388 Ataşehir / İstanbul

Working hours:
Monday - Saturday 08.00 - 20.00 (GMT+3)
GET DIRECTION