lagu
ARCHITECTURAL PLANS
Making living spaces that are in continuous use convenient will increase your comfort. We offer you the applications you are looking for, regardless of the size of the space, by creating minimal and functional spaces with our special selection.
l a g u
FURNITURE COMBINATIONS
Meet one of the MYlagu Prive exclusives! A session plan is prepared by the lagu team for your living spaces with the furniture in the lagu catalog or the furniture in your dreams, specially designed according to your needs.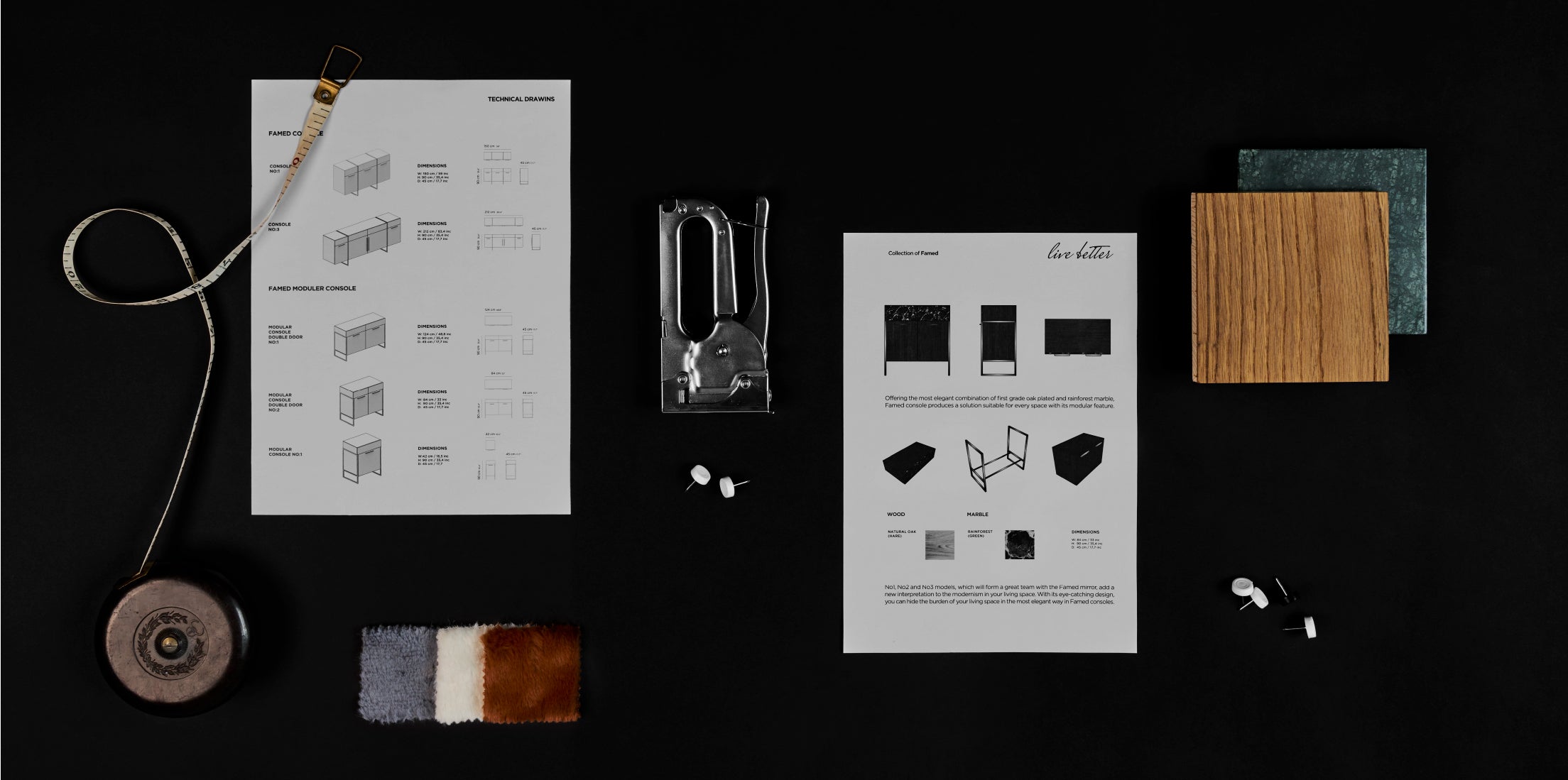 lagu
INTERIOR ARCHITECTURE AND DESIGN CONSULTANCY
As lagu, we work together from the beginning of the project instead of taking delivery of your existing space. We understand your goals in your business, office or living space and we make a project according to your wishes.
MAKE AN APPOINTMENT