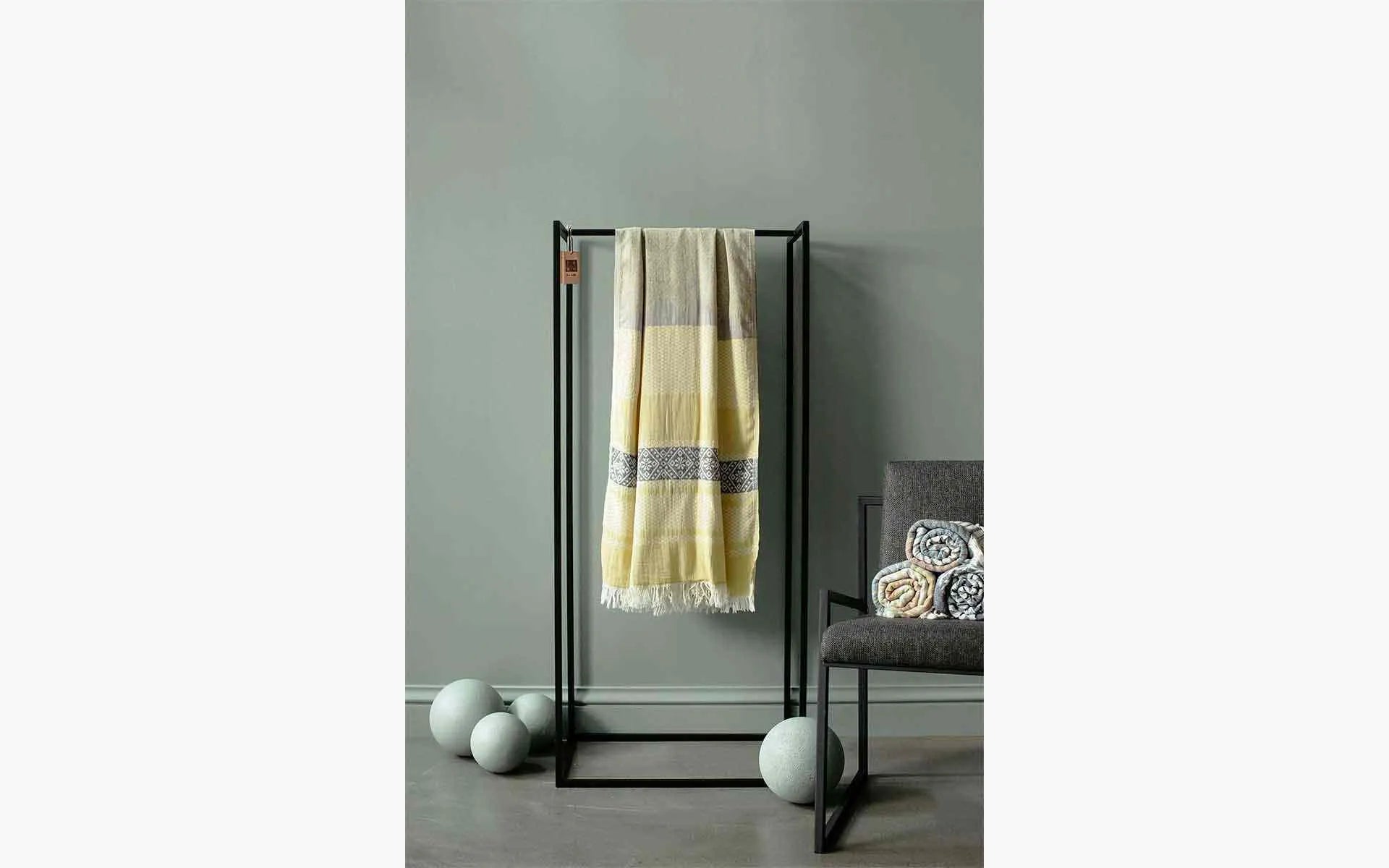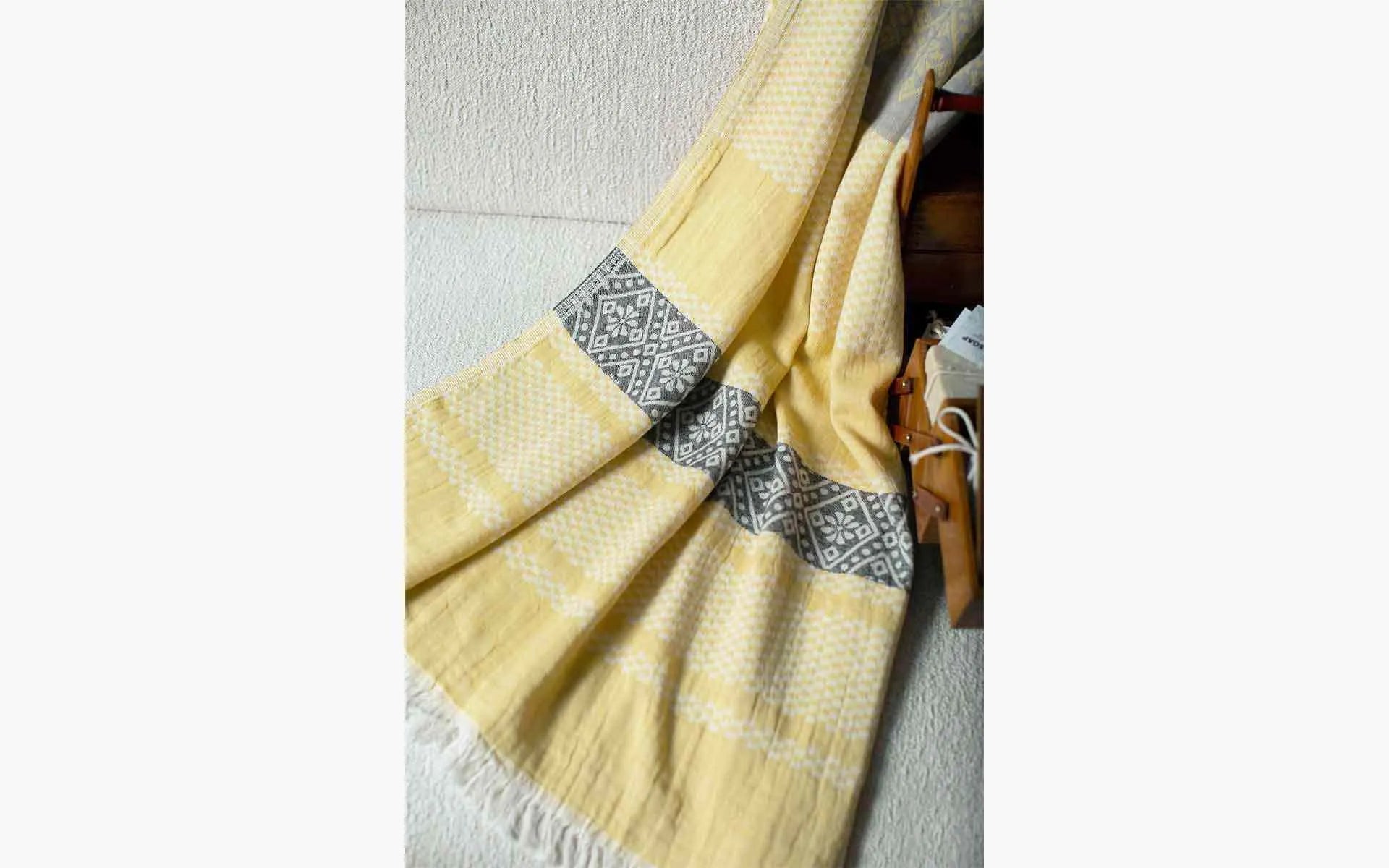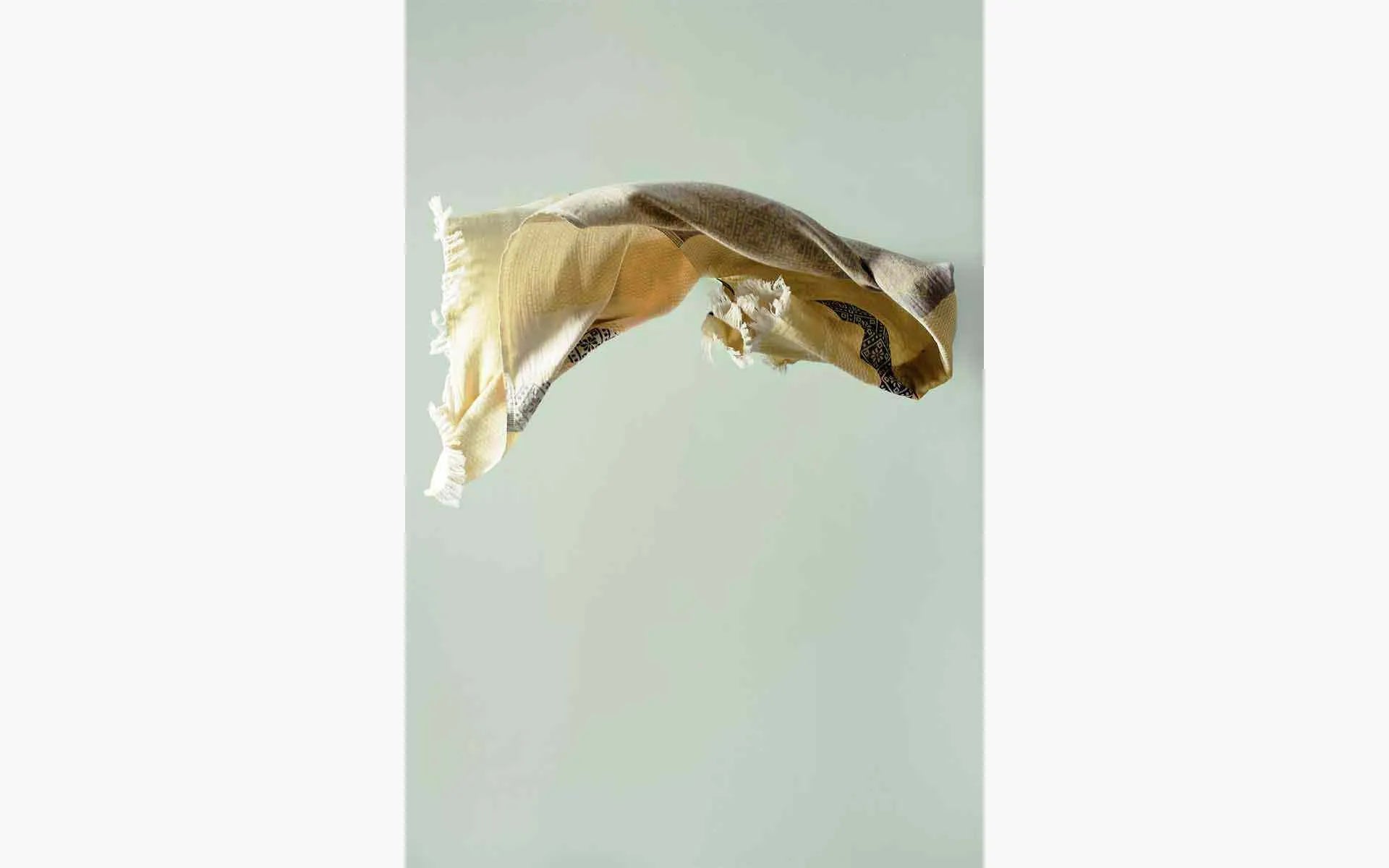 Yellow Gray Patterned Cotton Sofa Throw
The easiest way to breathe new life into your living spaces is through your choice of home textile products. Easy-to-change throw pillows and shawls that will instantly change the atmosphere of your place appear as the protagonists of this game. YELLOW GRAY PATTERNED COTTON throw blanket turns into a savior that you can use in any space with its soft tones and elegant patterns.
---
Width: 90 cm / 35.4 inch
Length: 175 cm / 68.9 inch
Pickup available at Fabrika
Usually ready in 24 hours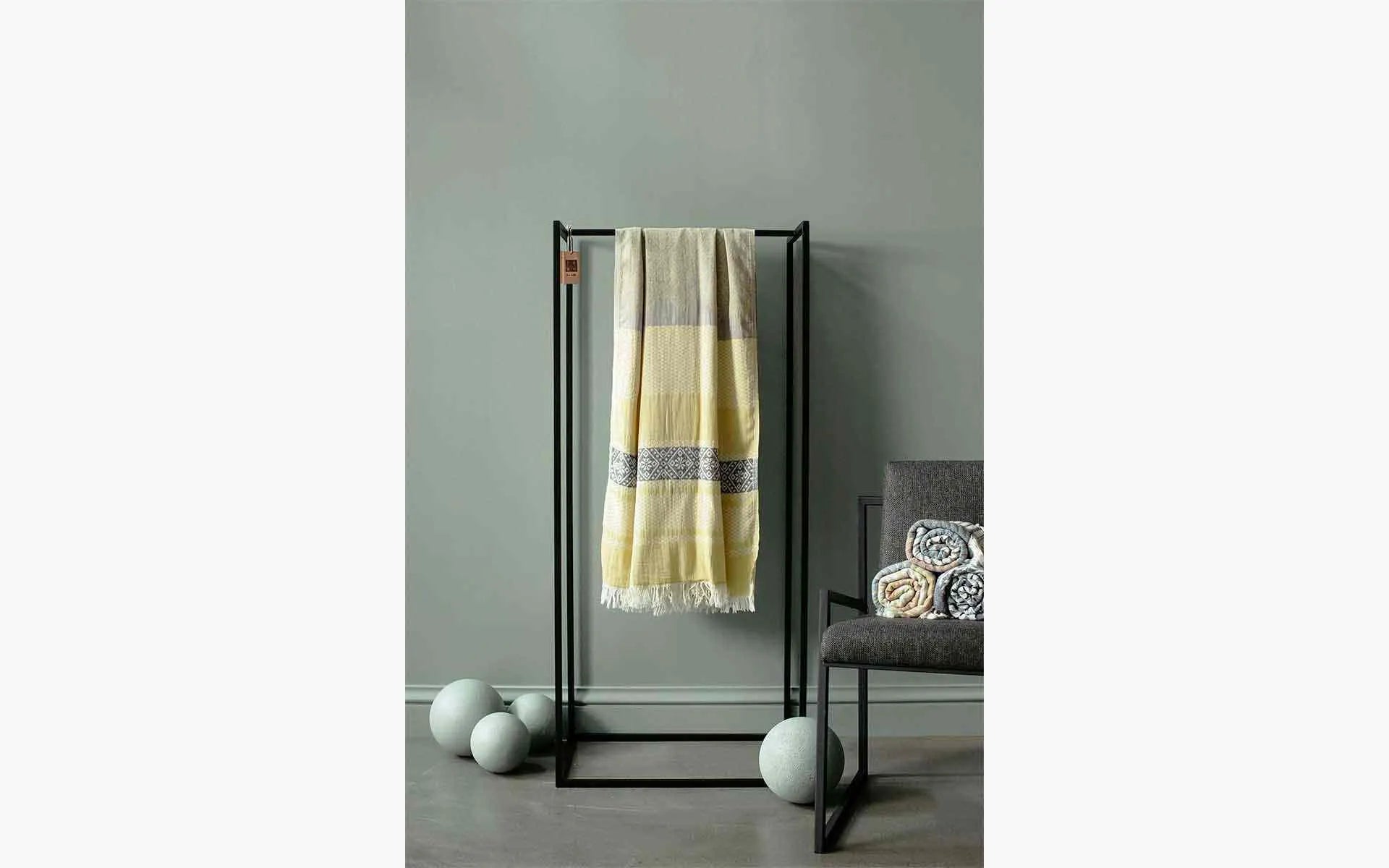 Yellow Gray Patterned Cotton Sofa Throw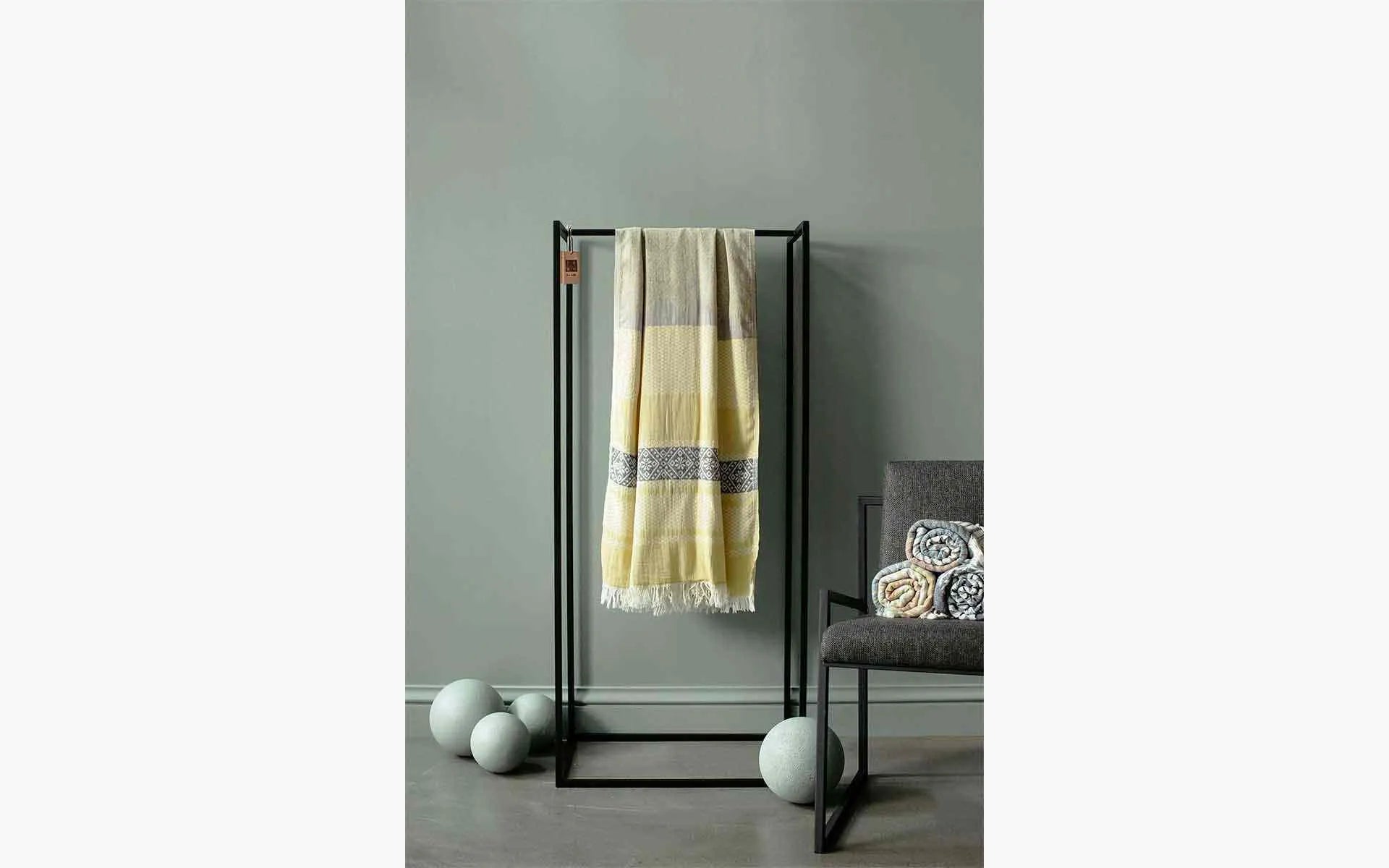 *Your orders within Istanbul will be delivered by lagu within 1-2 business days.

Your orders outside of Istanbul are sent by cargo.

*This time may vary depending on the order density.
Yes, we ship to all over the world. Shipping costs will be calculated and invoiced after your order. In your international orders, shipping charges may vary with the effect of disruptions in procurement and transportation processes.
Our customer support is available Monday through Friday: 08:00 - 20:00.
ASK QUESTION
l a g u
HOME DECORATION
Often the things that can make a quick difference are small changes in our homes. Decorative accessories not only add character to your living space and space, but also transform your home into your home. Some carefully selected decorative accessories that are perfect for all your life can reflect your personality. From decorative vases to wall paintings, browse our selection of stunning decorative accessories now and let us inspire you to add something new to your home, office and any other living space.

SEE ALL
Sold out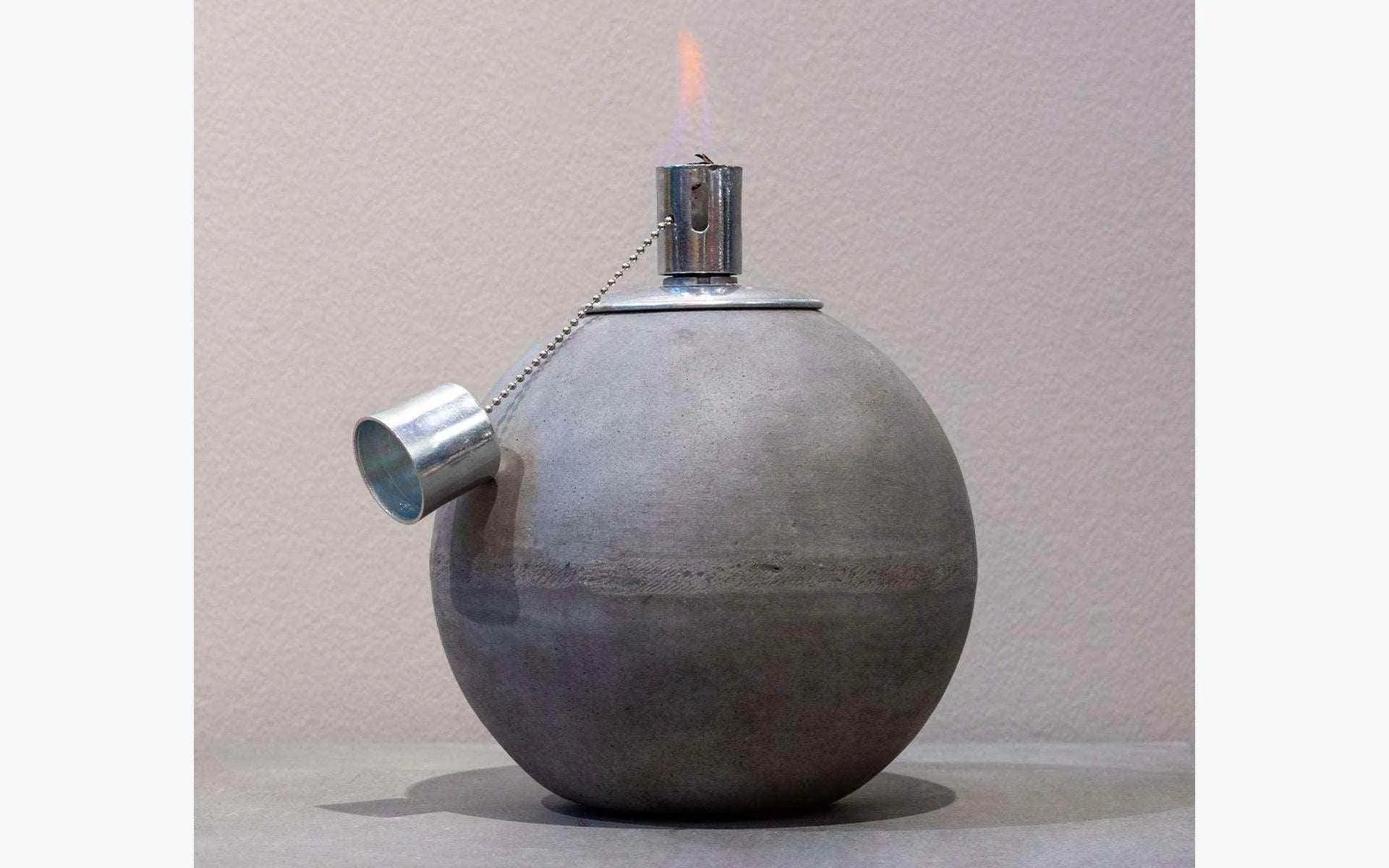 Sold out
Sold out
Sold out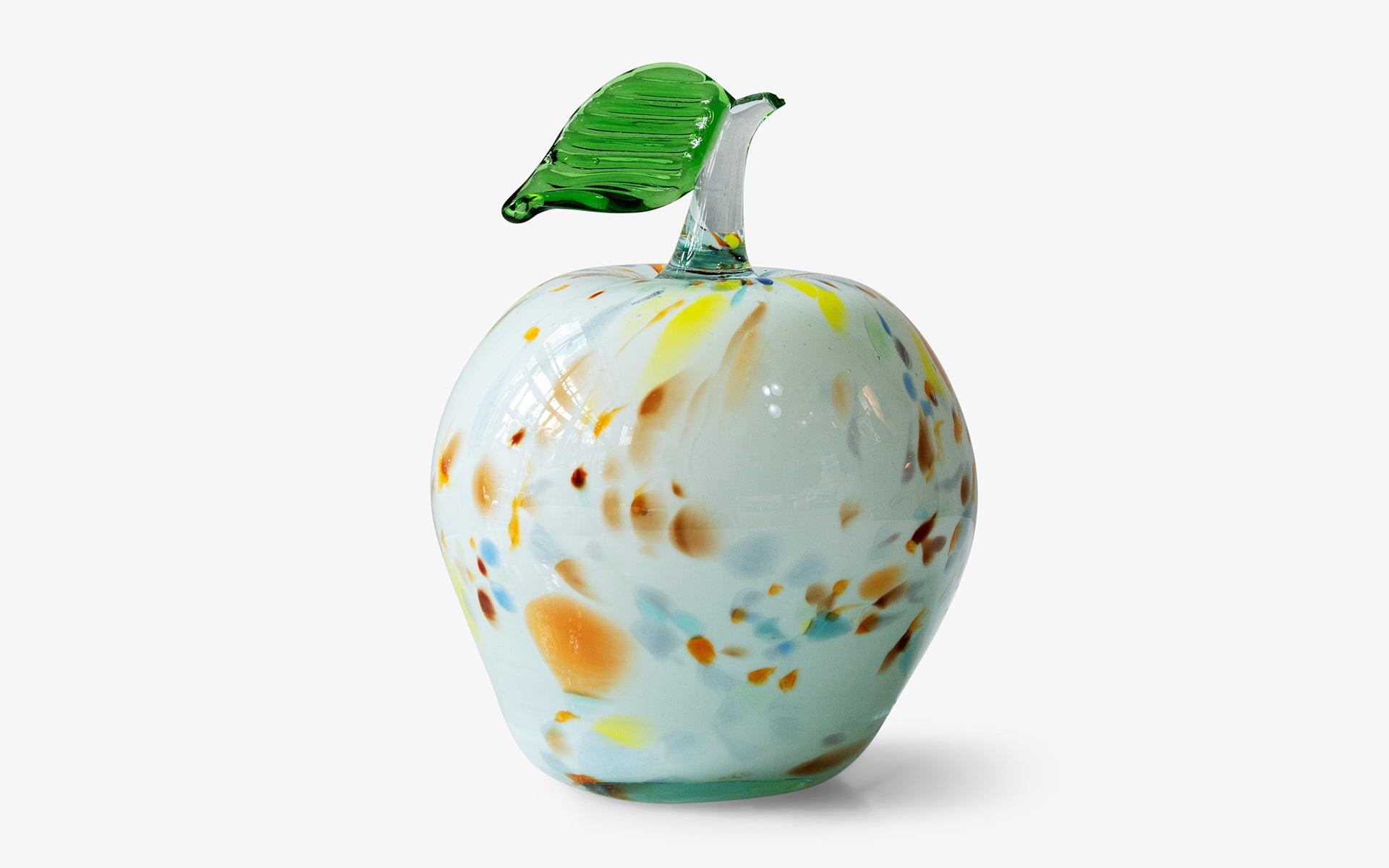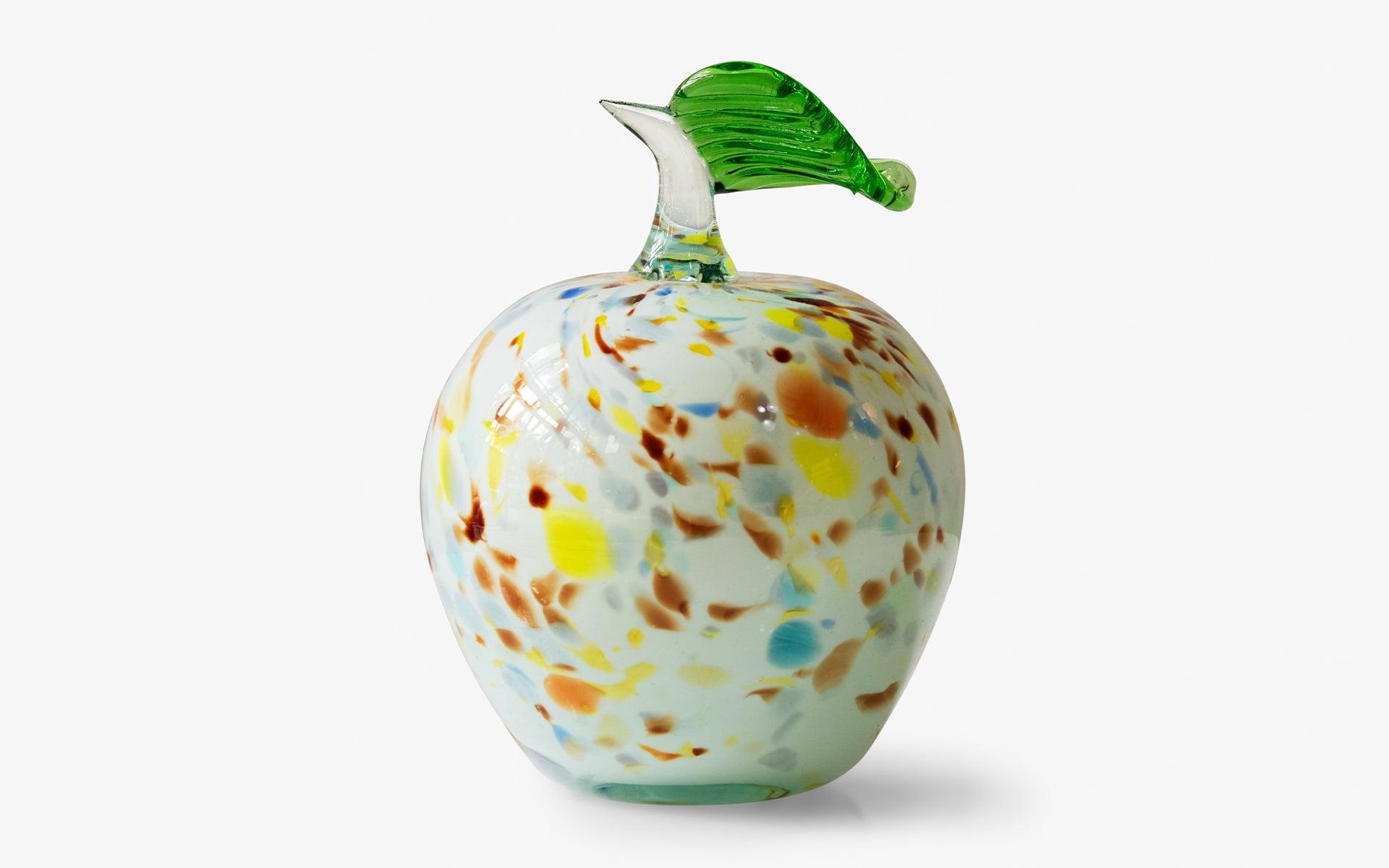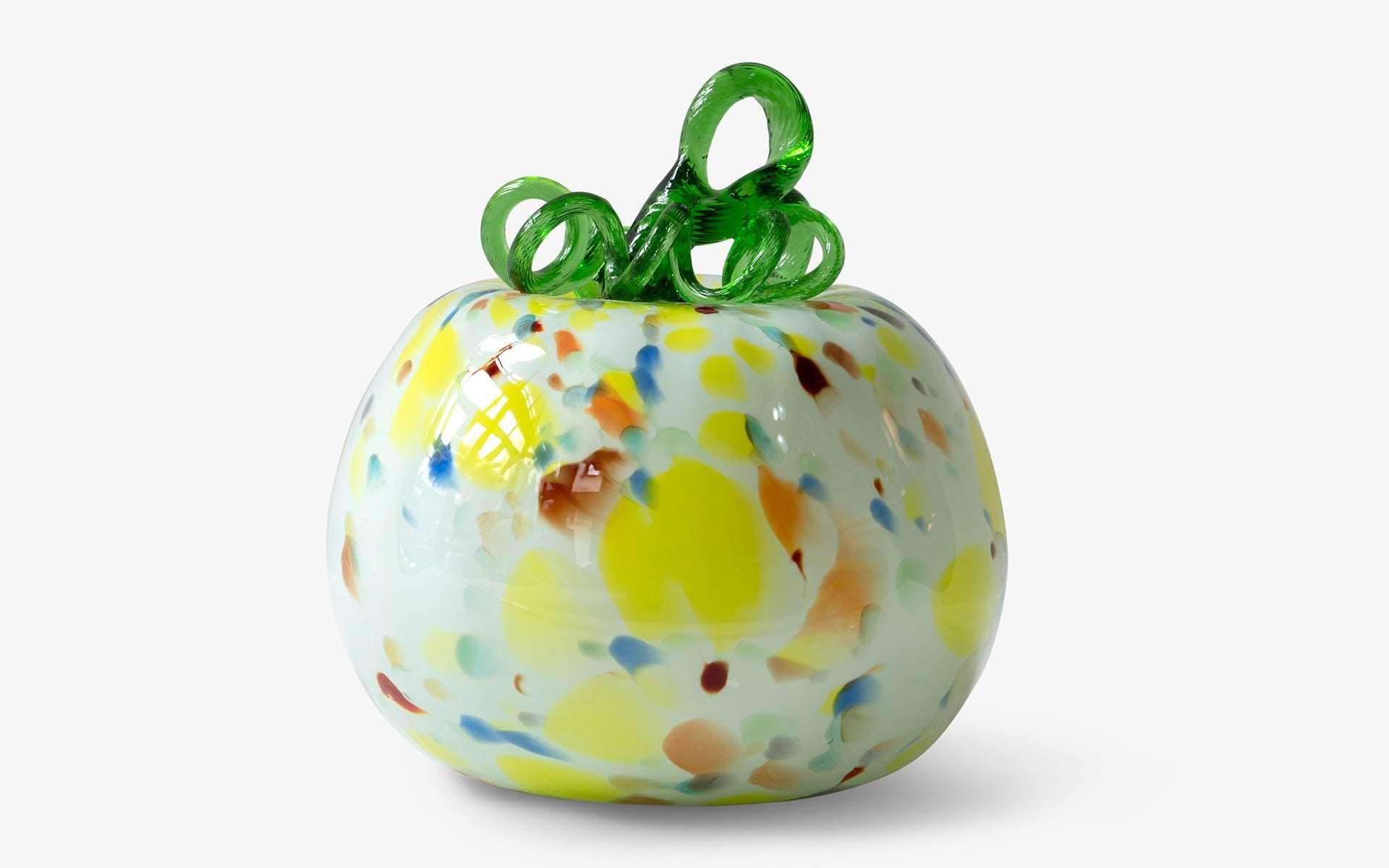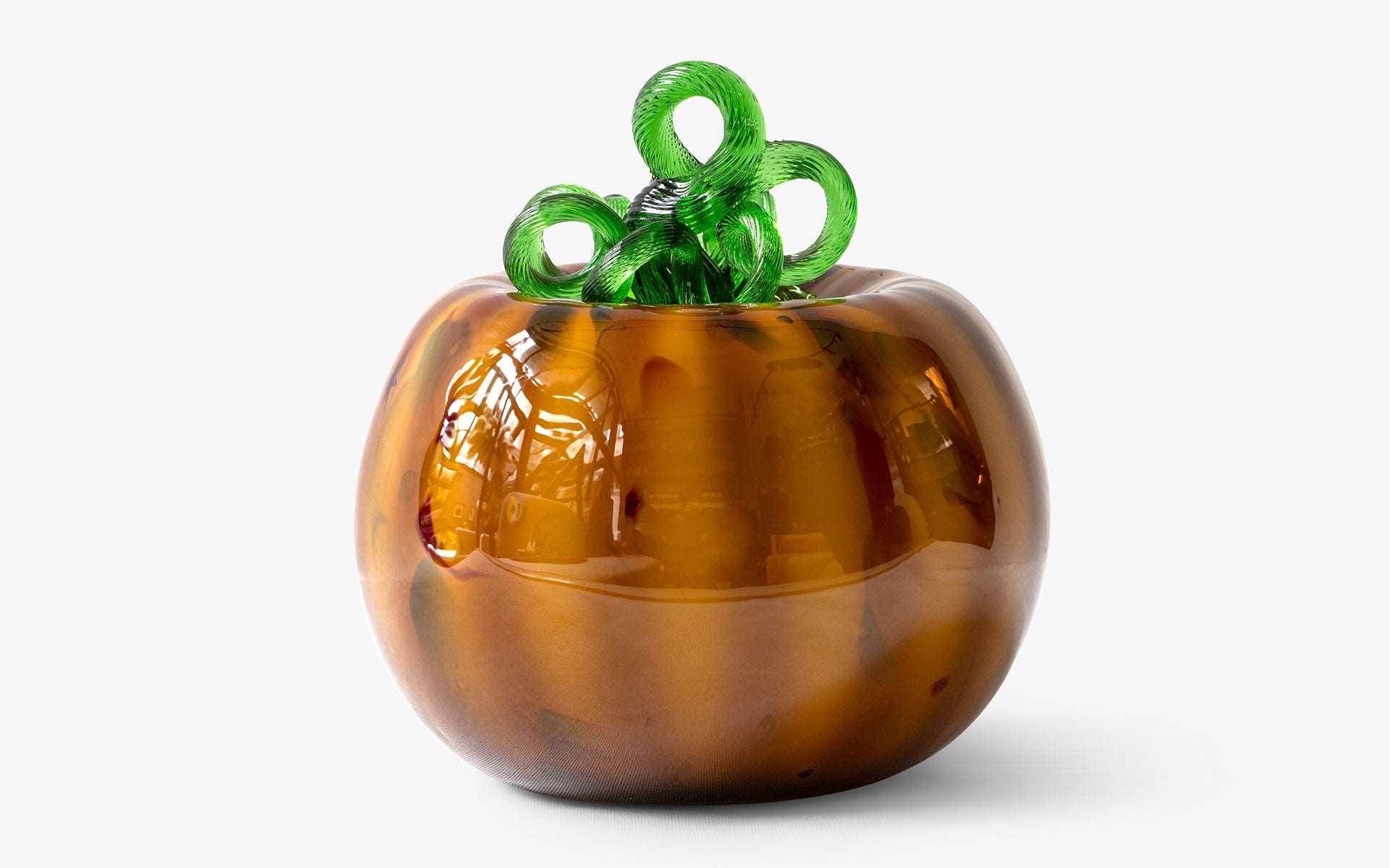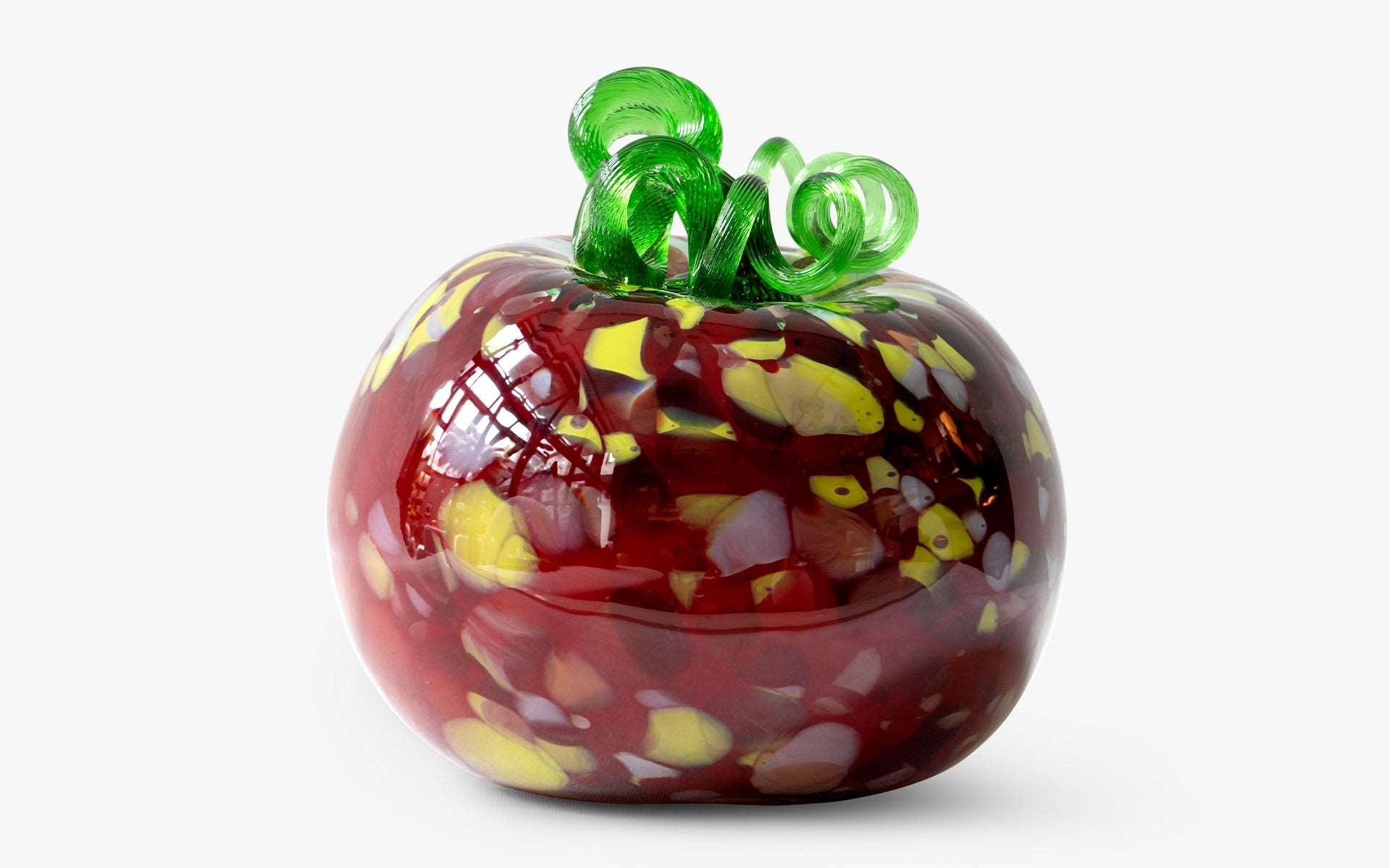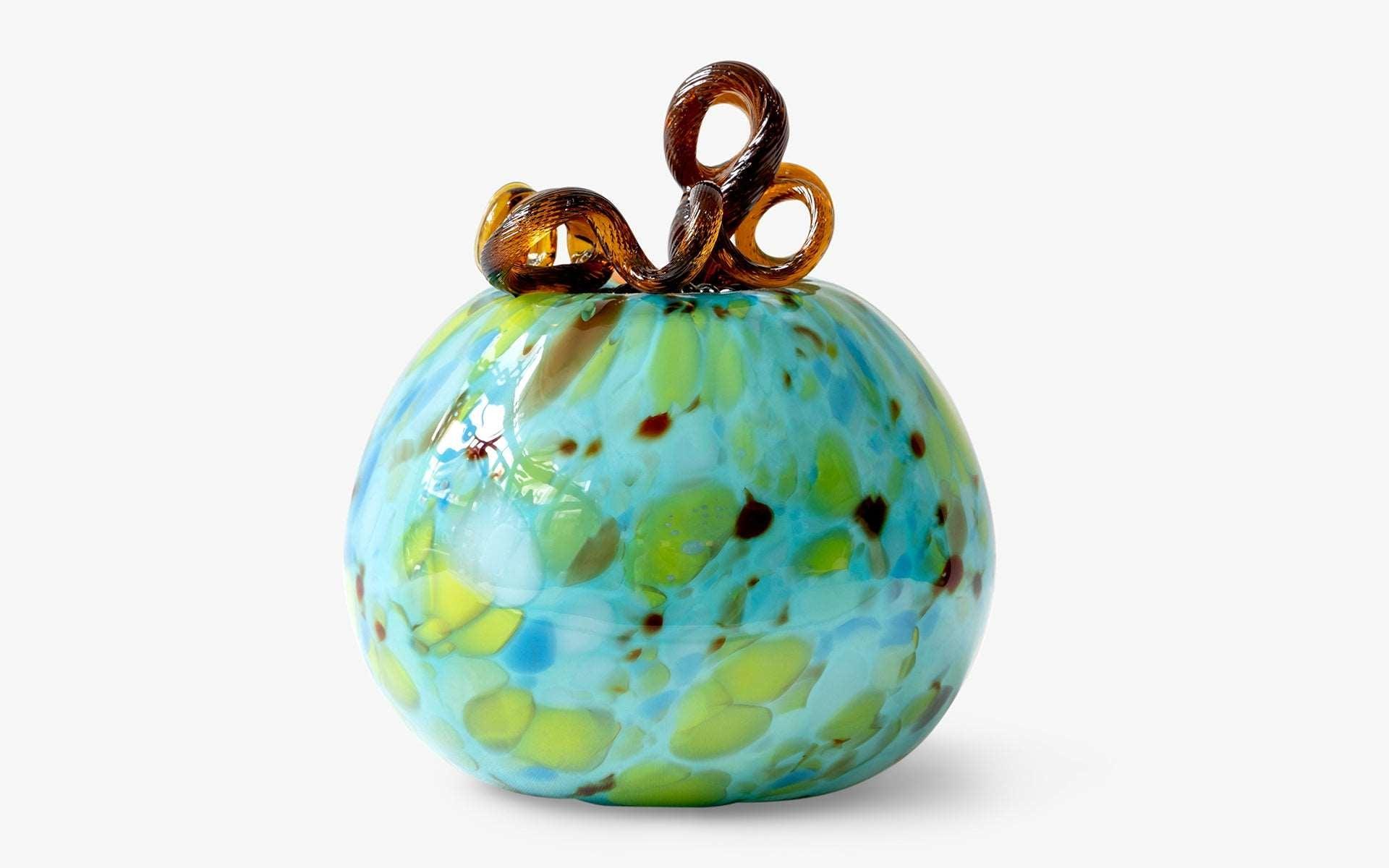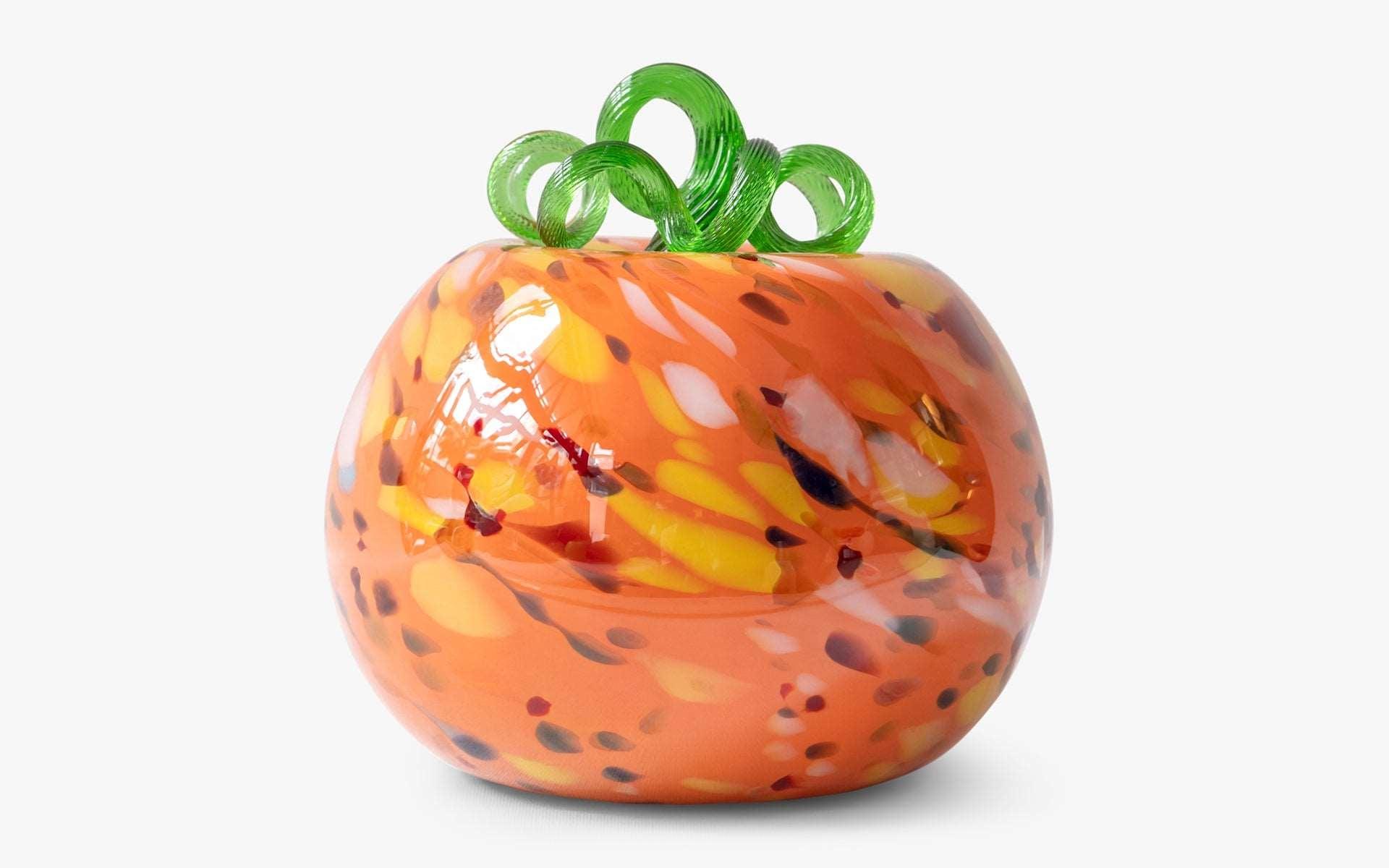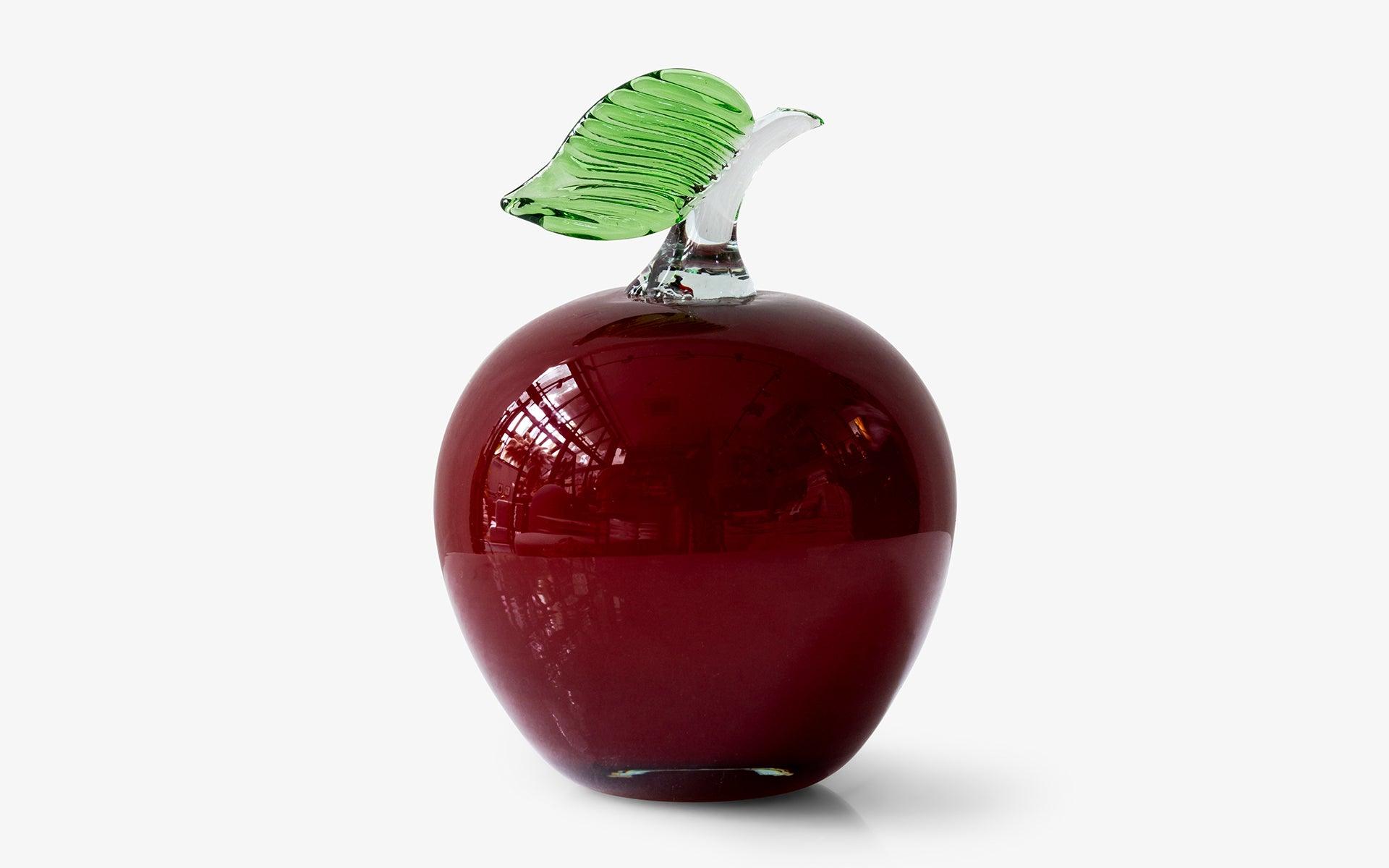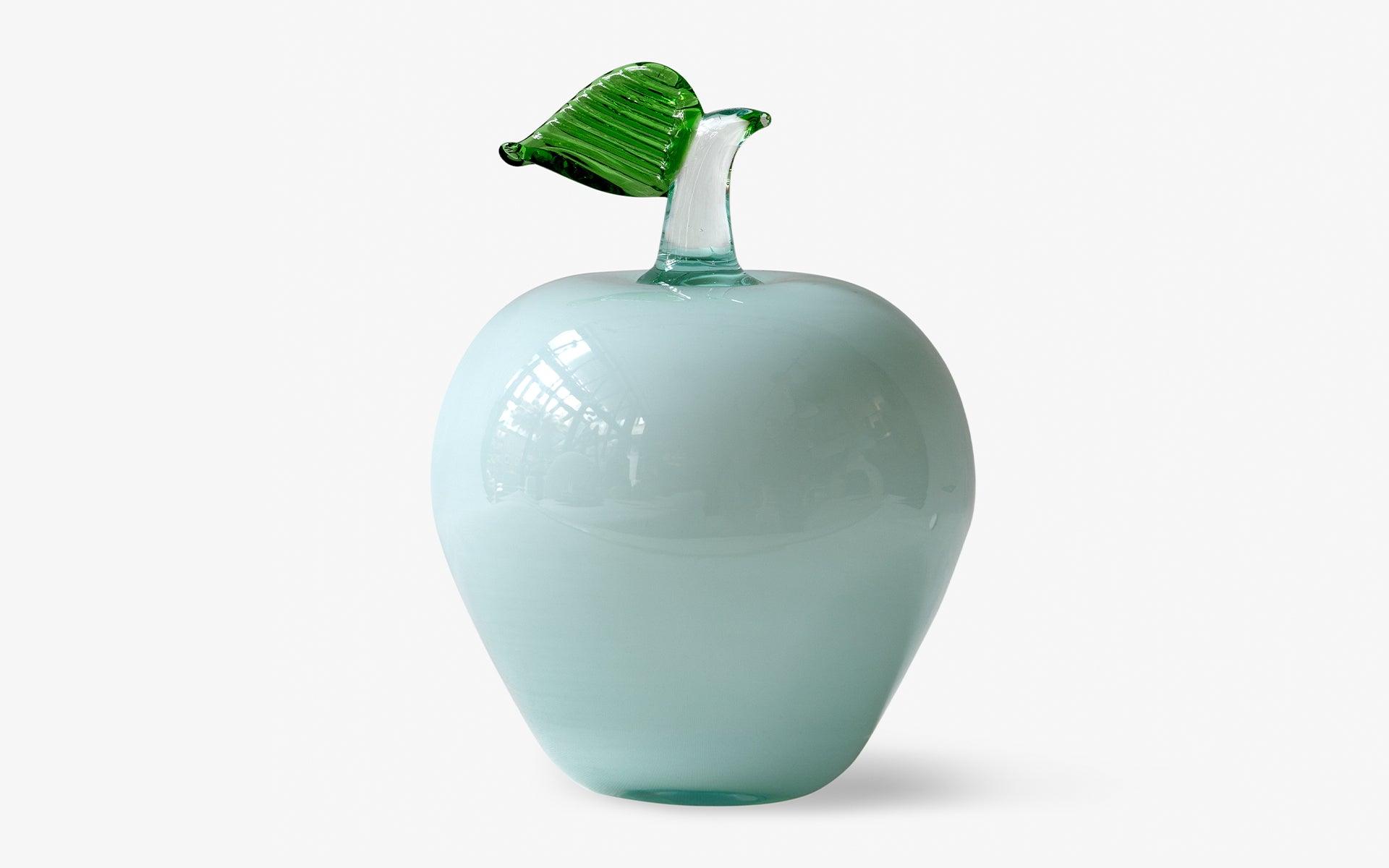 Sold out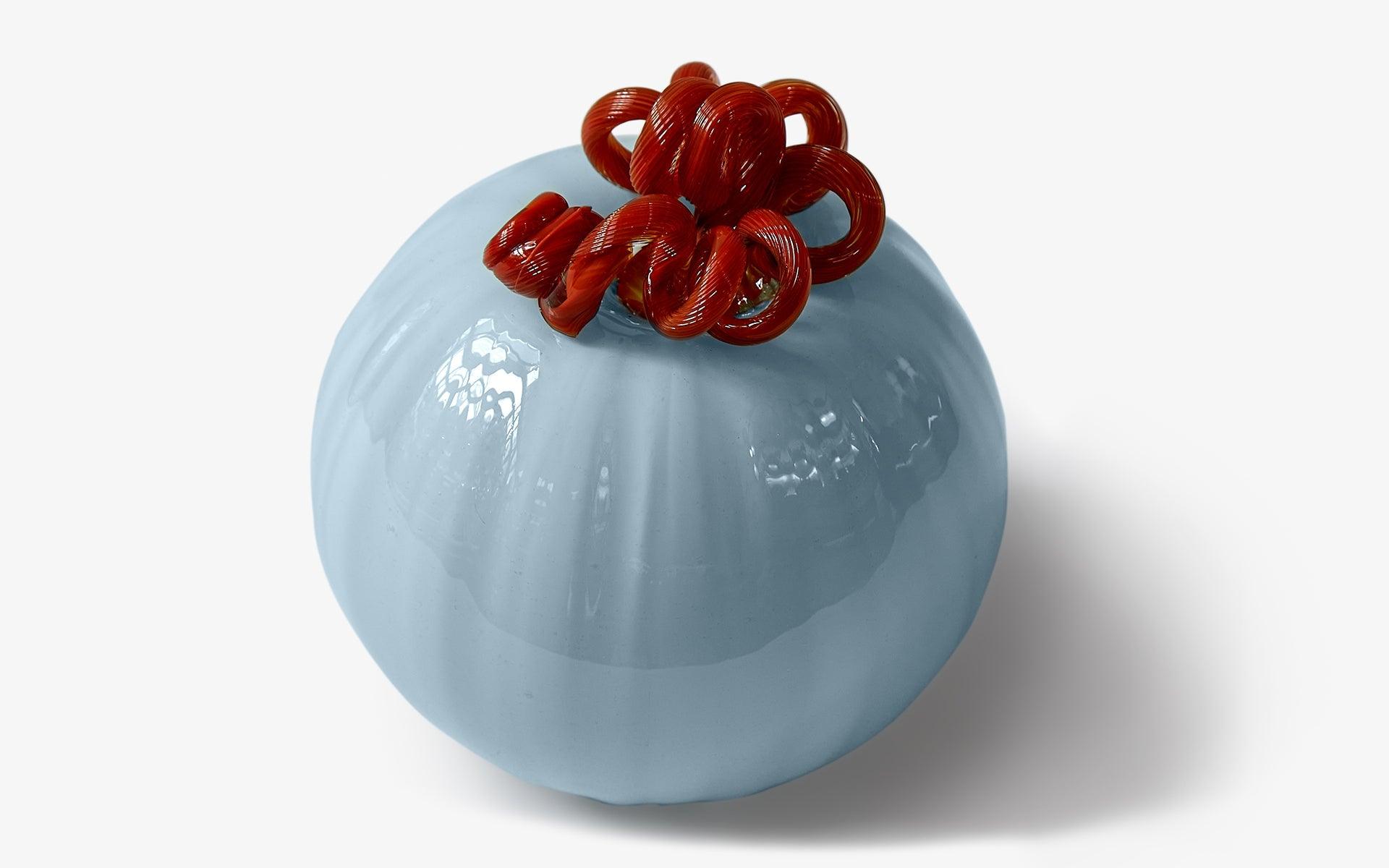 Sold out
Sold out
Sold out
Sold out
Sold out
Bunları da beğenebilirsiniz