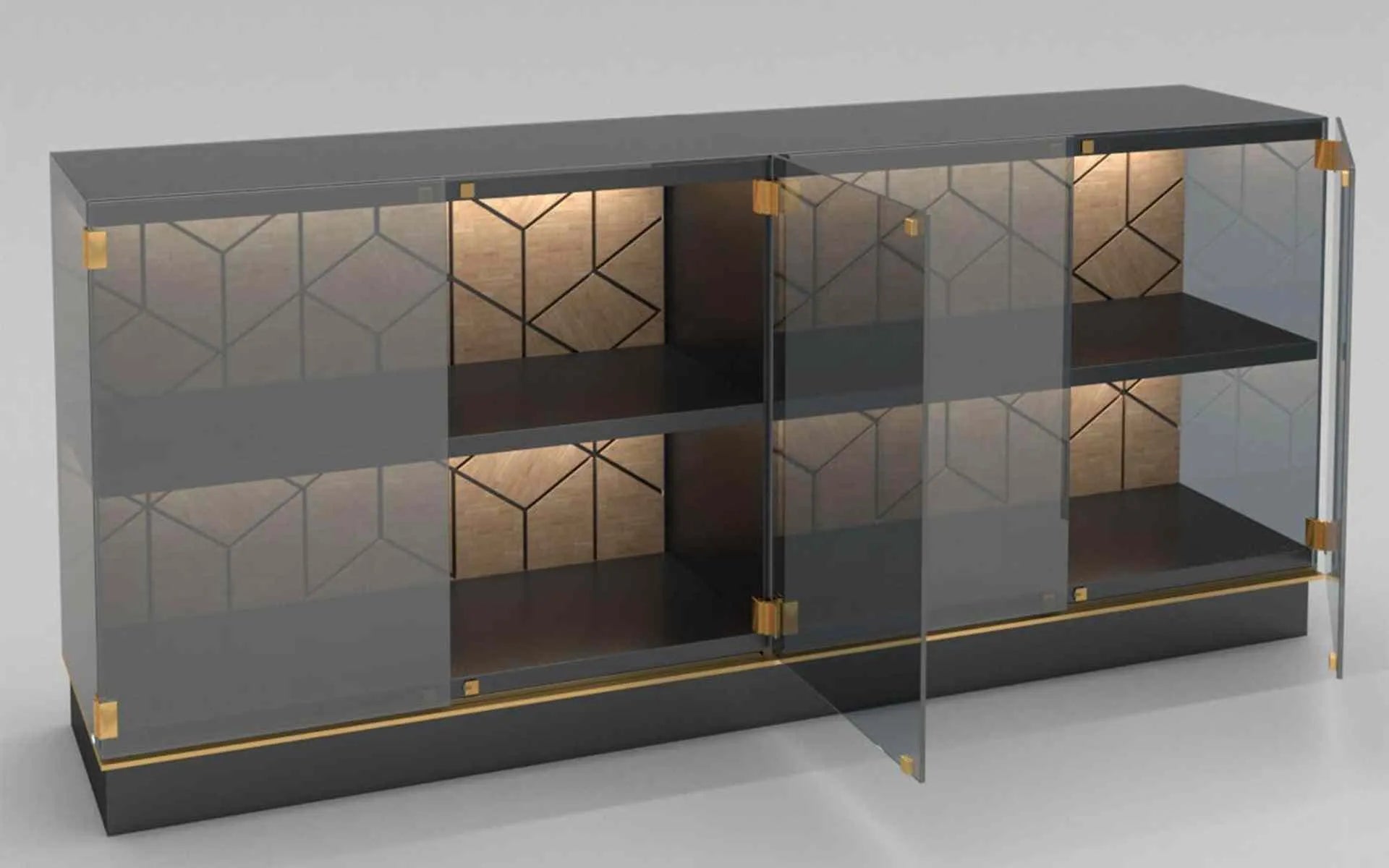 Hidden Modular Buffet No:3
SKU: 9000000027533
Free shipping all over Turkey.
Standing out with its material diversity and geometric forms, the HIDDEN series takes its place in the upper segment design world with its nostalgic design approach and fine craftsmanship. Standing out with its dark tones, the collection manages to fascinate with its elegance regardless of product size. Creating a dim mystery with its lighting system, HIDDEN modular buffet No:2 will be the favorite of vertical installation lovers.
Width: 200 cm / 78.7 inch
Depth: 45 cm / 17.7 inch
Height: 90 cm / 35.4 inch

Smoked Glass Side and Front Panels
1st class Oak Veneer Back Panel
LED Illuminated Shelves
Carved Pattern
Proprietary Design
At lagu we develop beautiful designs from the finest materials to ensure a high, long-lasting quality. That's why we offer a 5-year warranty on all our product designs. The warranty provided by lagu is valid according to the terms and conditions set forth in these warranty terms and is a special extra service we offer in addition to the legal warranty. Therefore, the warranty does not affect your rights under applicable law.
Bonus, World, Maximum, CardFinans, Paraf, Axess, and Advantage credit cards are accepted for installment payments.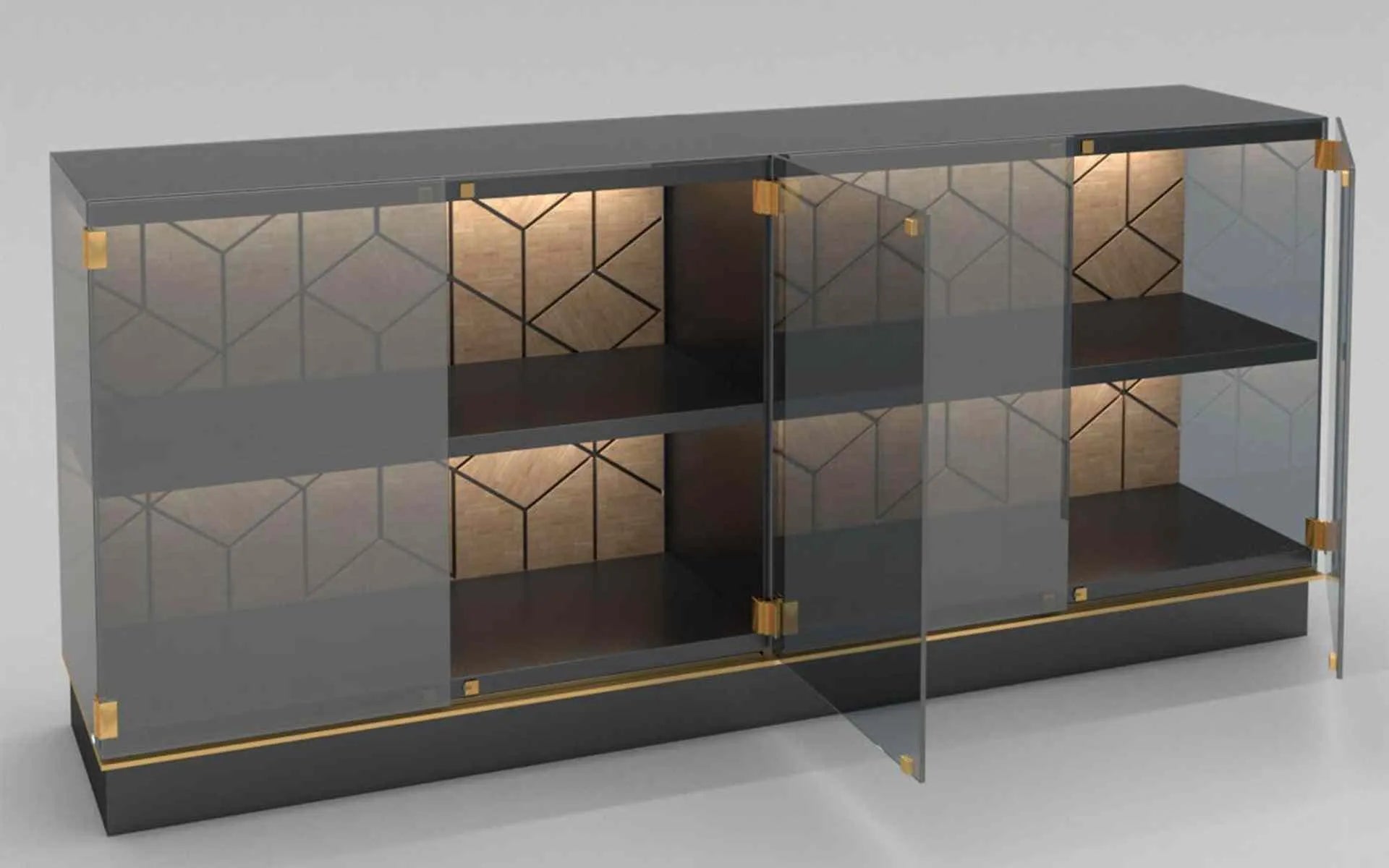 lagu
Hidden
With its eye-catching sofas, elegant chairs and minimal complements, the HIDDEN series offers comfort and contemporary design concept together. The collection, which includes elegant dresser and mirror solutions for the halls, and pieces for your living and dining areas where your comfort is at the forefront, the use of marble, brass and wood comes to the fore. Offering help according to your needs with its modular buffets, the HIDDEN series eliminates all the shortcomings of your living space with its other complementary products.
Hidden Table
Sale price

61,353.00 TL
Regular price

68,169.70 TL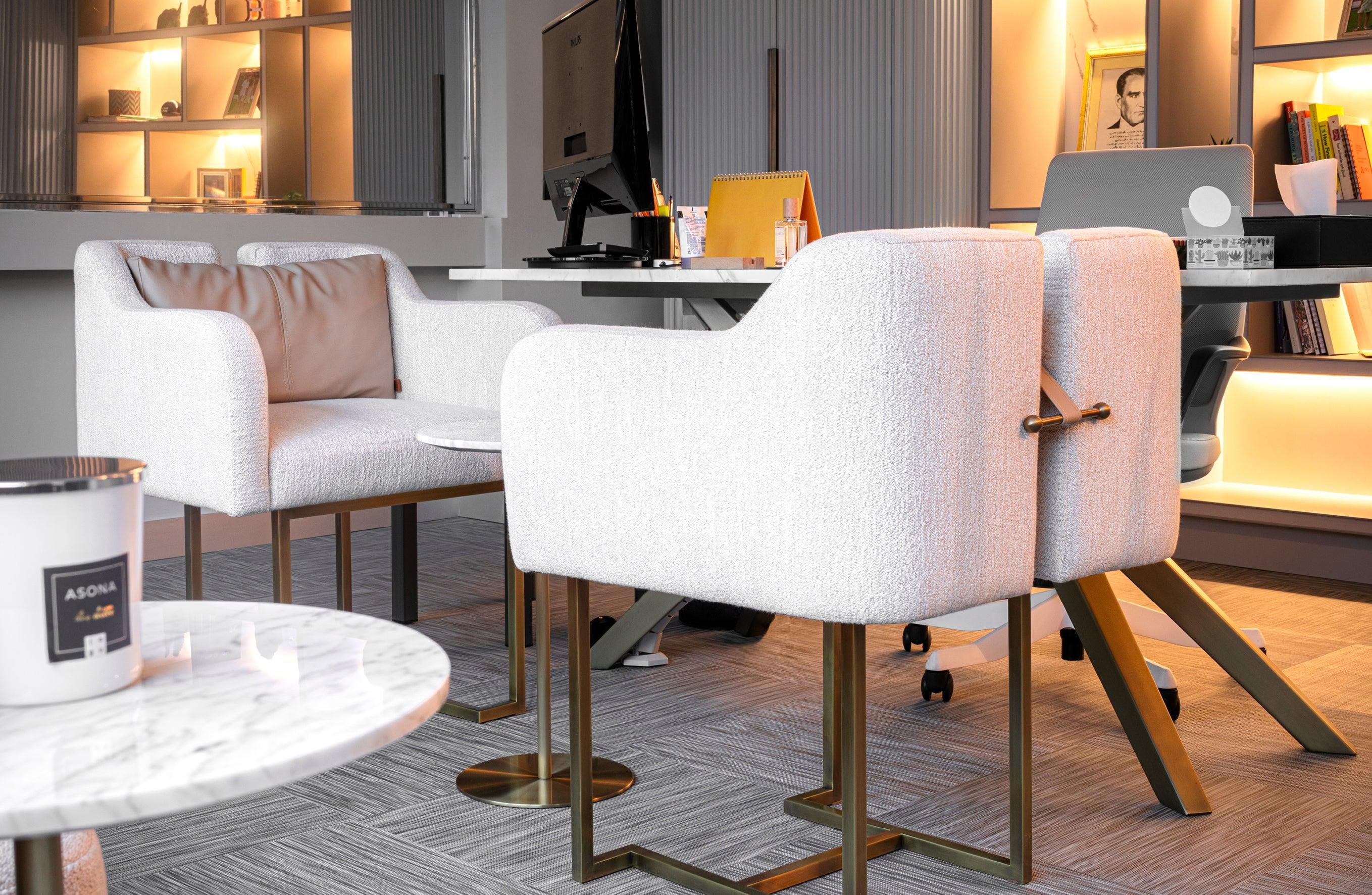 lagu
INTERIOR DESIGN AND CONSULTANCY
At lagu, we work together from the beginning of the project instead of taking over your existing space. We understand the goals of your business, office, or living space and create a project plan according to your desires.
BOOK AN APPOINTMENT
Your orders within Istanbul will be delivered by lagu the next day.

For your furniture orders outside of Istanbul, the shipping fee is agreed with the most suitable shipping company and notified to you after your order.

Shipping fees for your international orders may vary with the effect of disruptions in procurement and transportation processes.
Yes, we can customize furniture and possible accessories in size, colour, height, dimensions and materials.
Yes, we ship to all over the world. Shipping costs will be calculated and invoiced after your order.

Shipping fees for your international orders may vary with the effect of disruptions in procurement and transportation processes.
Do you send fabric and material samples?

Yes, fabric, marble etc. We can deliver material samples to your address if you wish. You can request fabric samples from the sample request page. For other material and material requests, you can contact us from the communication section.
You might also like these