Arthur Right Module
SKU: 9000000027688
Free shipping all over Turkey.
The ARTHUR series, which stands out with its calm color tones and changeable design, is among the indispensables with its variety of usage areas and comfort. In the collection, where aesthetics and modern language meet, changes made according to needs are the first address of those looking for quick solutions. In addition, ARTHUR sofas, which offer storage space, are ready to take the most suitable form according to your living space, like a jigsaw puzzle.
Length: 205 cm
Depth: 115 cm
Height: 54 cm
Faux leather throw pillows and bolster cushions
Spring upholstery
32 DNS HR foam
1st class hornbeam structure
At lagu we develop beautiful designs from the finest materials to ensure a high, long-lasting quality. That's why we offer a 5-year warranty on all our product designs. The warranty provided by lagu is valid according to the terms and conditions set forth in these warranty terms and is a special extra service we offer in addition to the legal warranty. Therefore, the warranty does not affect your rights under applicable law.
Payments can be made in installments with Bonus, World, Maximum, CardFinans, Paraf, Axess and Advantage credit cards.
Other Products You May Be Interested In
Sold out
Your orders within Istanbul will be delivered by lagu the next day.

For your furniture orders outside of Istanbul, the shipping fee is agreed with the most suitable shipping company and notified to you after your order.

Shipping fees for your international orders may vary with the effect of disruptions in procurement and transportation processes.
Yes, we can customize furniture and possible accessories in size, colour, height, dimensions and materials.
Yes, we ship to all over the world. Shipping costs will be calculated and invoiced after your order.

Shipping fees for your international orders may vary with the effect of disruptions in procurement and transportation processes.
Do you send fabric and material samples?

Yes, fabric, marble etc. We can deliver material samples to your address if you wish. You can request fabric samples from the sample request page. For other material and material requests, you can contact us from the communication section.
lagu
Arthur
ARTHUR series guarantees comfort and functionality with modules that complement each other. The pieces that stand out with their contemporary appearance, wide seating and ability to shape them according to your space will add a dynamic atmosphere to your space. While details such as leather balin and belt are eye-catching, its calm tones wink to minimalism and make the ARTHUR collection a joker for every place. The sitting groups, which will be the main center of the comfort enthusiasts, will offer you a fun design process with the module games it offers.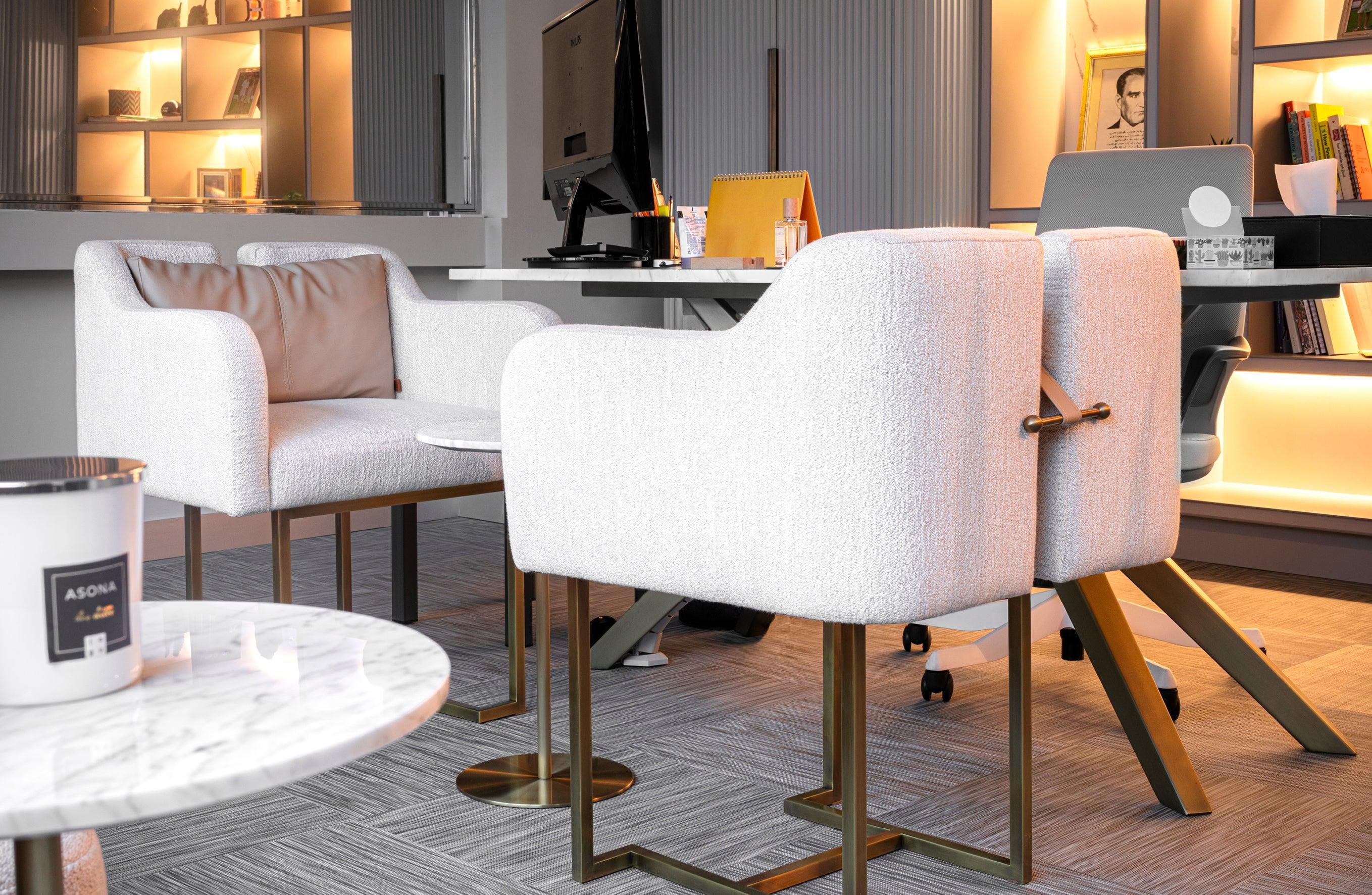 lagu
INTERIOR ARCHITECTURE AND DESIGN CONSULTANCY
As lagu, we work together from the beginning of the project instead of taking delivery of your existing space. We understand your goals in your business, office or living space and we make a project according to your wishes.
MAKE AN APPOINTMENT