Akbalık House, Gayrettepe / Beşiktaş
In the house located in the Gayrettepe region of Beşiktaş, the lagu furniture in our catalog and personalized furniture produced in line with the demands and needs of our customers were used. Lagu was also used in complementary accessories and decorative sculptures.
Our customer preferred Frame Walnut Table, Famed Beige Bank and Famed Chairs. A bust of Athena the Wise, a bust of Winged Hermes, a bust of the Old Fisherman and antique candlesticks were used in their decoration. While this decoration creates an eye-catching atmosphere, it also reflects your personal style. This decoration, created with the preferences of our customers, bears the traces of a thoughtful aesthetic understanding in every detail.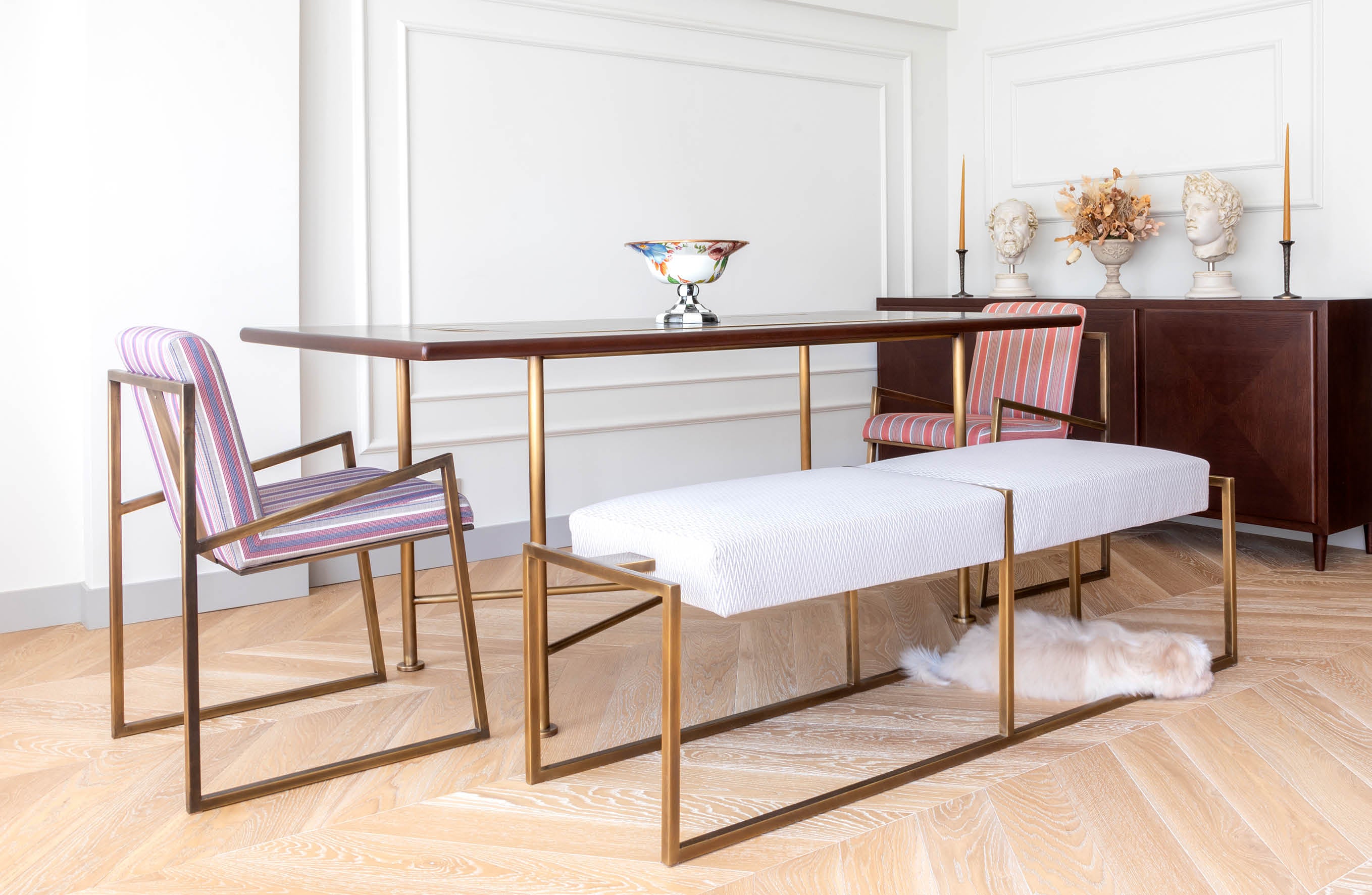 Rainforest Marble detailed FAMED Dressing Table is in perfect harmony with the decorative sculptures preferred in the house. With its elegant design and Rainforest marble details, this vanity makes a striking spot in the room. Along with the decorative sculptures, the aesthetic and stylish appearance of the dresser adds a special value to the atmosphere of the house.
Other Projects
Interior design projects designed by lagu, using lagu designs.
lagu
OTHER CUSTOMERS
WE BRING INNOVATION TO YOUR LIVING AREA

Lagu is here to innovate and enhance your living space! We bring a breath of fresh air to your living spaces with brand new furniture and decorative items. We create a unique atmosphere with our designs and lines specific to each project.
lagu draws attention with successful projects that add innovation to the living spaces and workplaces of many of its customers. Here are some clients that lagu has brought innovation to their environment.
DESIGN CONSULTANCY
Private spaces are where you are most free to reflect yourself. In the process shaped by your needs, it is our priority to get to know you and create the space you are looking for. The renovations that can be tiring are designed and organized by Lagu, and you can settle into your dream place before you expect it, according to your wishes.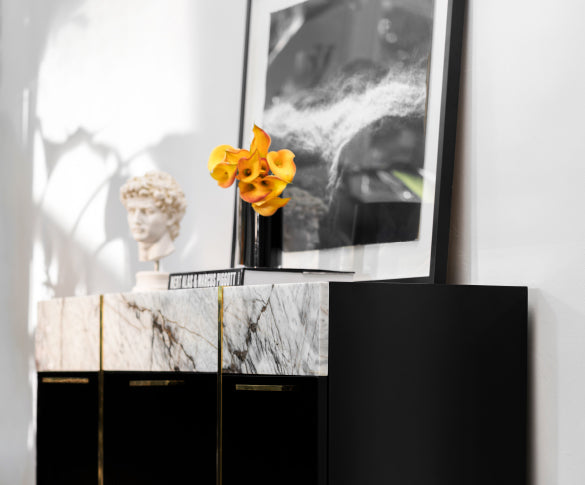 INTERIOR ARCHITECTURE SOLUTIONS
One of our projects where we emphasize aesthetics, functionality and safety can be yours, let's get together without wasting time and reveal our calendar. We recommend that you consider the free first appointment option to get to know our team, each of whom is professional in their own field.
GET FREE CONSULTATION